Content and Research Manager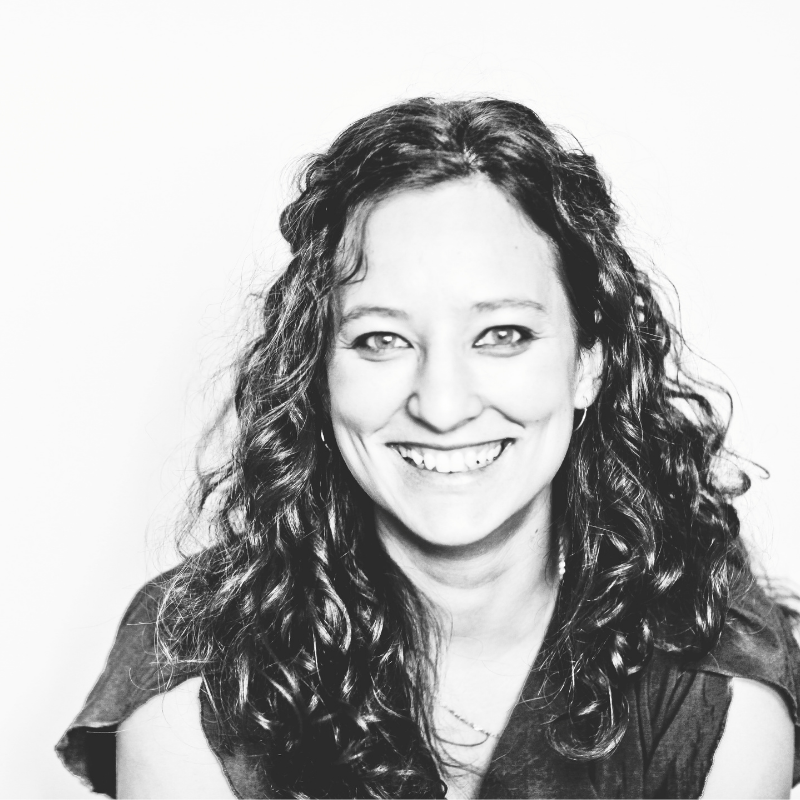 Alessandra Simmons Rolffs is writer, researcher, and editor working from Washington Island, Wisconsin, where she lives and farms veggies and flowers with her husband and two young sons. Originally from Los Angeles, California, she is often asked "How did you end up in the Midwest?" Every time she answers this question in a new way. She misses California sunshine, but not the traffic.
She holds a PhD in English from University Wisconsin Milwaukee, an MFA in Creative Writing from Indiana University and a BA from UC Santa Cruz. Her creative writing can be found in The Southern Review, Smartish Pace, Rewilding: Poems for the Environment and other journals and anthologies. She is on the board of Write On, Door County, a nonprofit that believes every person has a story to tell.