How do you persuade important audiences while remaining true to who you are? The secret is leadership storytelling.
Leadership Story Lab's business storytelling services draw on over ten years of helping teams and leaders tell riveting stories tailored to their context. With coaching, training, and consulting capabilities, we empower organizations to create a storytelling culture.
Our clients have built business storytelling capacities that have improved both internal and customer-facing communication, formed strong business partnerships, and brought a clear sense of purpose, invigorating their organization. The catalyst? Storytelling culture.
With our characteristic warmth and humor, our boutique services have helped clients in Leadership Communication, Philanthropy, and Family Enterprise become more engaging and persuasive communicators. They have learned not only to tell good stories, but to get others—employees, clients, and partners —to tell their stories too!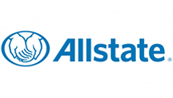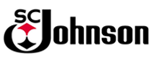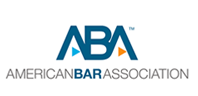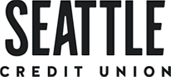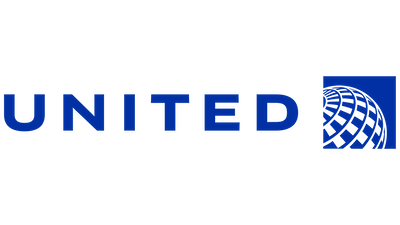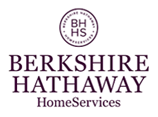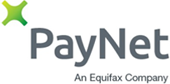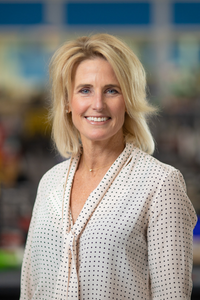 "Kwik Lok worked with Leadership Story Lab to prepare for our annual corporate retreat.  We were unable to meet in person and had to meet virtually. This made it even more important for us to develop engaging content that helped us connect despite the distance.  Leadership Story Lab helped us  develop our own engaging stories with confidence. Esther and Reena are excellent listeners. Their insightful coaching helped each member of our team find their unique voice and feel more confident in their delivery. In addition, they also helped us build connections between each other's message which made our retreat more engaging and effective."
-Stephanie Jackson, Co-Owner, Kwik Lok Corporation
Why is storytelling in business important?
Business storytelling is about assessing audience needs and crafting your message thoughtfully around those needs. It is the strategic sequencing of facts and emotion—because we know that while logic makes you think, emotion makes you act. New accounts, smooth organizational transitions, and company growth cannot happen without your audience's trust, intrigue, and investment. Expert storytelling compels your audience to take action.

Our business storytelling services can help you:
Communicate the value and impact of your work.
Stand out in competitive environments.
Build meaningful relationships by understanding your audience's perspective.
Persuade and influence your audience into action.
Weave data within narratives.
Our training is immersive, relevant, and creates a safe space to learn and experiment. Our guiding principles hold that storytelling is a highly trainable skill accomplished with the right structure, tools and guidance.
Learn how to weave storytelling into your everyday work and culture to reap benefits in productivity, unity, and growth. 
Business Storytelling Insights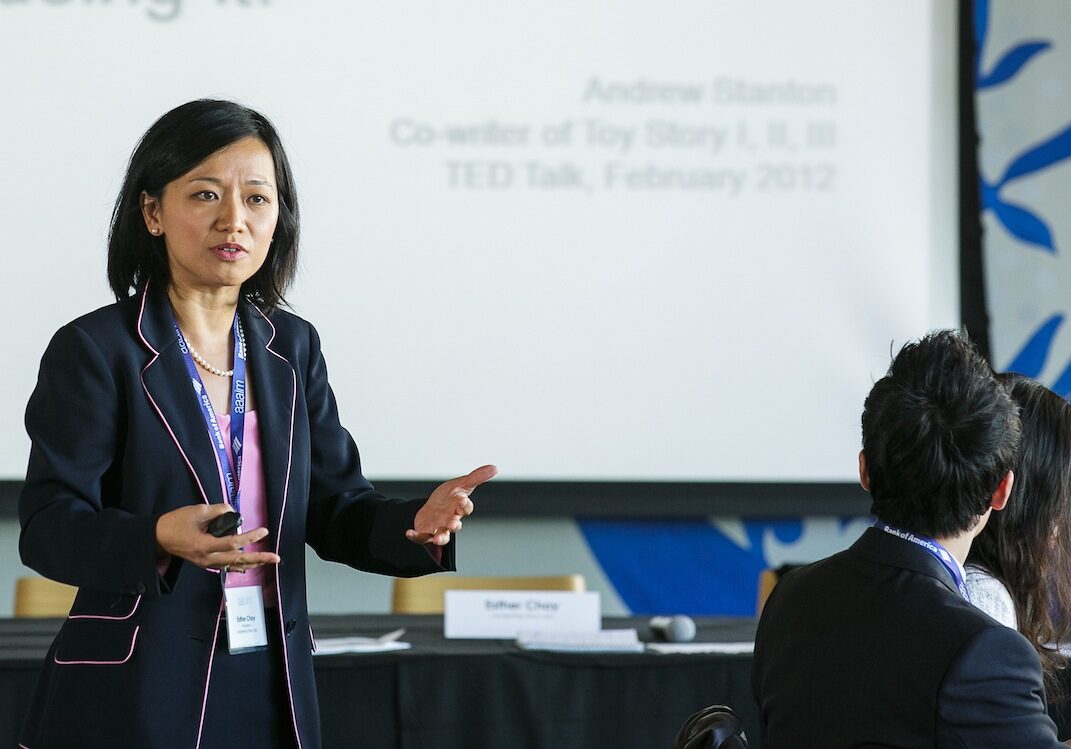 "Without Esther and her Storyboarding process we would have never won this important account in the world's most challenging and rewarding market."
- Trevor Cook, Managing Director, AMP Capital
A few paths to help you continue your storytelling journey, tailored to your resources and the amount of time you have available:
"Leadership Storytelling is the strategic sequencing of facts and emotion."
Esther Choy
President & Chief Story Facilitator
"I learned how to reduce 65 pages of data slides to 30 words! I will keep using these storytelling techniques when I need to drill down to the essence of complicated data sets."
- Elizabeth Gordon, Senior Director, Analytic Services, Barton Cotton Fundraising, LLC