Business storytelling has become a coveted persuasive skill for every leader. Being able to teach these skills makes you indispensable in your workplace. Become a certified story facilitator by learning from Leadership Story Lab, a firm that has been at the forefront of business storytelling since 2010.
Once you are certified, you will be able to facilitate storytelling on your own and help your clients and teams tell better stories! You will become the trusted person your network turns to when they want an expert in authentic communication.
Enroll today to:
Access tools and frameworks for mining, refining and telling stories.
Equip yourself with leadership storytelling facilitation best practices you can immediately apply in your context.
Receive customized individual coaching from Chief Story Facilitator Esther Choy, who founded Leadership Story Lab in 2010.
Hone your facilitation skills in comfortable, inspiring small group settings.
Learn more about the program:
Become a certified story facilitator today!
To learn more or register for the program, please share your information with us. Thank you!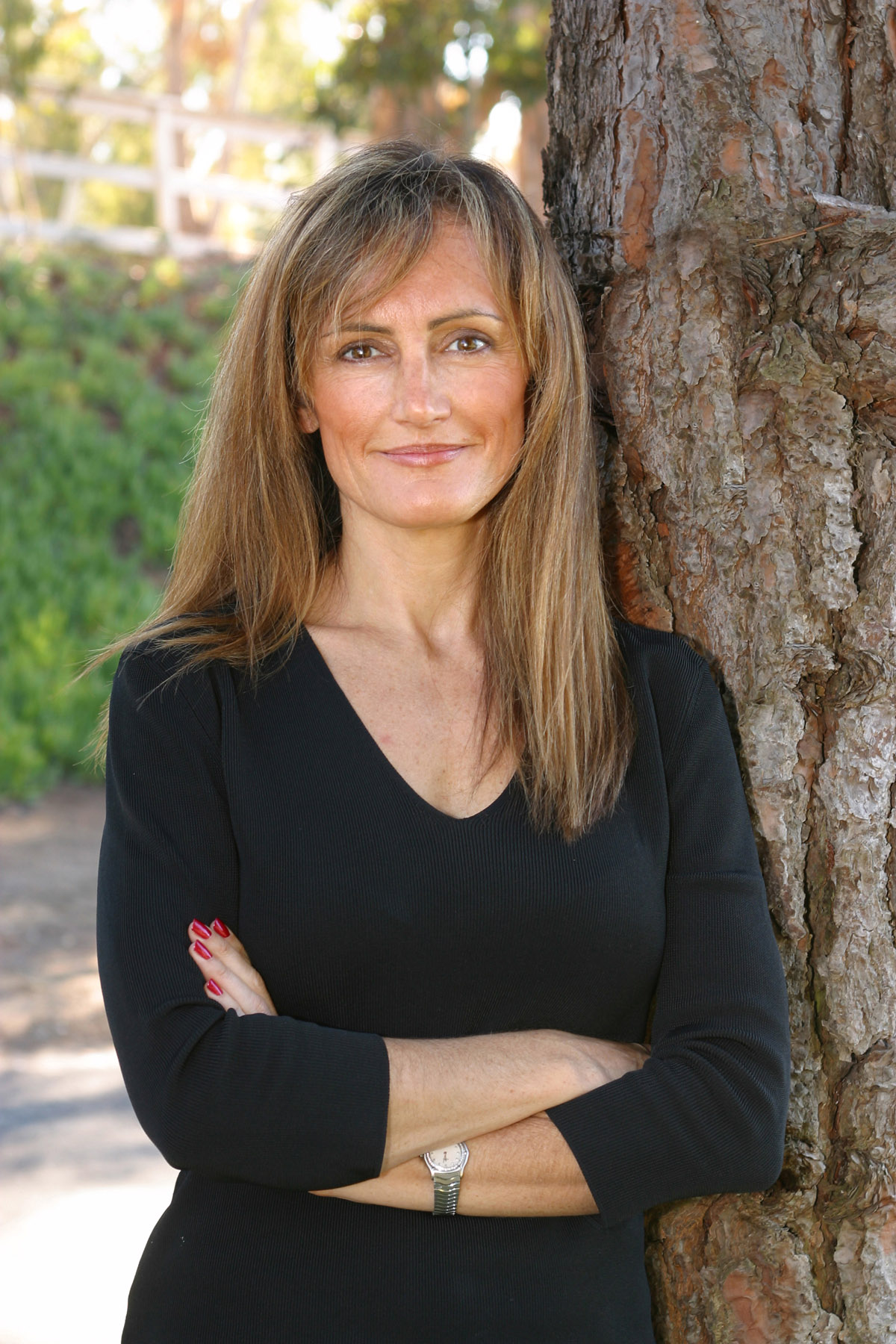 "Regardless of whether it's my story or my client's story, the IRS model of intriguing beginning, riveting middle, and surprise ending has become a mantra for me. I just got a call from a large contractor who needed help to win a very critical vote. They needed to tell a story that voters could identify with. I'm living all of these things that I've learned through the story facilitators' certification process, and I believe that together we can change the world, one story at a time."
-Luawanna Hallstrom, Principal, Collaborative Communications,
Level 3 Story Facilitator

Leadership Story Lab's story facilitator certification training gives you the tools and processes to mine ideas, refine stories, and tell them with purpose. Learn how to support others who are using these tools for the first time.
You will not only master the storytelling process for yourself, but also experience the way Leadership Story Lab's experts facilitate storytelling. You'll have the chance to craft and share stories during the training, thus understanding the process first-hand before you teach it.
Once you hone these skills, you'll earn a Story Facilitator Certification and be ready to facilitate on your own!
Each certification level includes:
Four 2-hour virtual small group coaching sessions that meet once a week over the course of a month.
Two 45-minute virtual individual coaching sessions with Esther Choy, Chief Story Facilitator.
Prep work before and in between each session and a final facilitation project.
Upon successful completion, training includes a content licensing fee as well as title of Leadership Story Lab Certified Story Facilitator.
Annual Membership includes:
Monthly sessions to continue learning, structured content, and many other perks.
Access to the supportive Leadership Story Lab Story Facilitator Community.
Start your Story Facilitator Certification today!
Meet Our Story Facilitators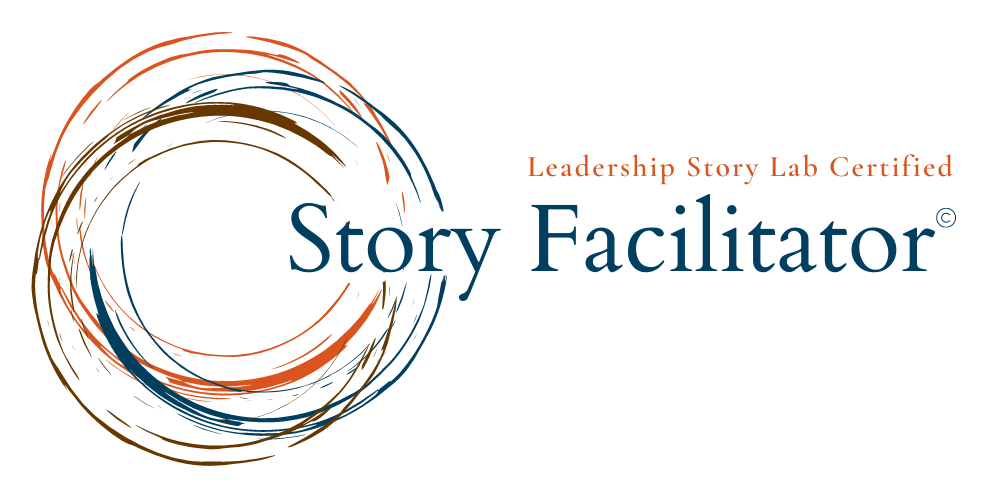 Our supportive community of story facilitators has seen the power of story and are now inspired to help others tell theirs. Congratulations to the recent graduates of Leadership Story Lab's Level 1: Master of Story Construction Certification, Level 2: Master of Story Discovery, and Level 3: Master of Story Synthesis.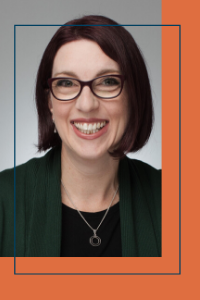 Karma Auden
Director of Finance,
and Financial Storyteller
Level 1 Story Facilitator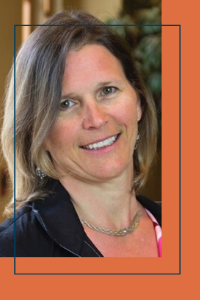 Donna Bauman
Senior MBA Admissions Counselor,
Stratus Admissions Counseling
Level 3 Story Facilitator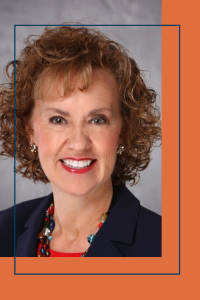 Eileen Elledge
Executive Speech Coach,
Speaking Excellence
Level 1 Story Facilitator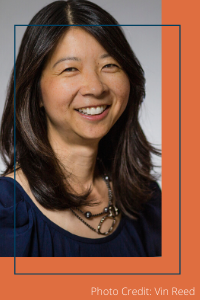 Gina Fong
Consumer Anthropologist,
Fong Insight
Level 2 Story Facilitator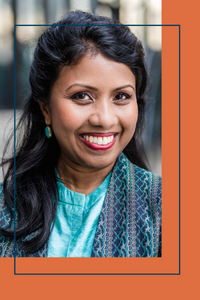 Vadivu Govind
Founding Director,
Human Unlimited, Singapore
Level 1 Story Facilitator
Luawanna Hallstrom
Principal,
Collaborative Communications
Level 3 Story Facilitator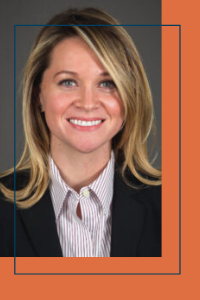 Leigh Janis
Director of Sales & Brand Strategy,
Production Solutions
Level 1 Story Facilitator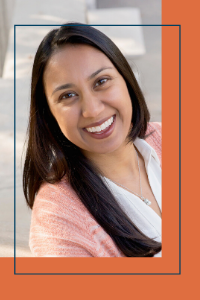 Reena Kansal
Chief Operating Officer and Story Facilitator, Leadership Story Lab
Level 3 Story Facilitator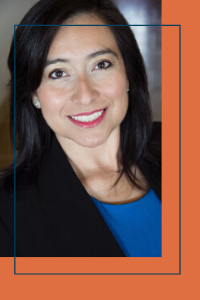 Michelle Lopez
President & Founder,
Next Gen Latinos, LLC
Level 3 Story Facilitator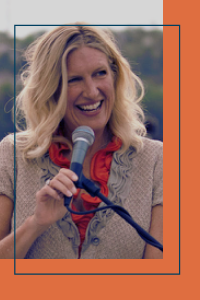 Arlene Milon
Executive Director,
Renew the 'I do' Foundation
Level 1 Story Facilitator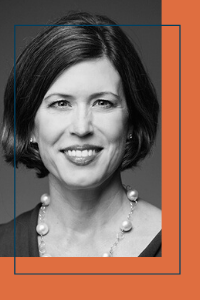 Rissa Reddan
SVP of Marketing for the Commercial Business, Equifax
Level 1 Story Facilitator
"This is an amazing and insightful post! I hadn't thought of that so you broadened my perspective. I always appreciate your insight!" - Dan B.
Join the thousands who receive Esther Choy's insights, best practices and examples of great storytelling in our monthly newsletter.