Get an estimate on your project.
Plenty of companies already have credentials galore. They've won awards, racked up countless successes, and may even be a household name. But many still struggle to attract and retain employees and customers alike.
The fact is, to potential employees or customers, one company often seems just like the others in the same industry. In fact, if many companies removed their logos from pitch books or recruiting and onboarding materials, no one would be able to distinguish their materials from their competitors'. The same is true for many corporate communications.
Conveying the essence of who you are as a company sets you apart. 
In our business storytelling consulting, we become your powerful partner in finding the right stories to convey your values. We've helped companies tell the right story to intrigue new talent during recruiting, make sales pitches more narrative-based, connect with major donors, and capture the stories of a family business to build greater trust with employees and clients.
Time and time again, we've seen how a culture of storytelling transforms companies' biggest challenges into connections and successes. 
Business storytelling consulting sessions are fully customizable and can include large group trainings, small group brainstorming, and individual executive coaching, or even one-on-one interviews with individuals––all geared toward uncovering central storylines.
We partner with you to achieve your goals.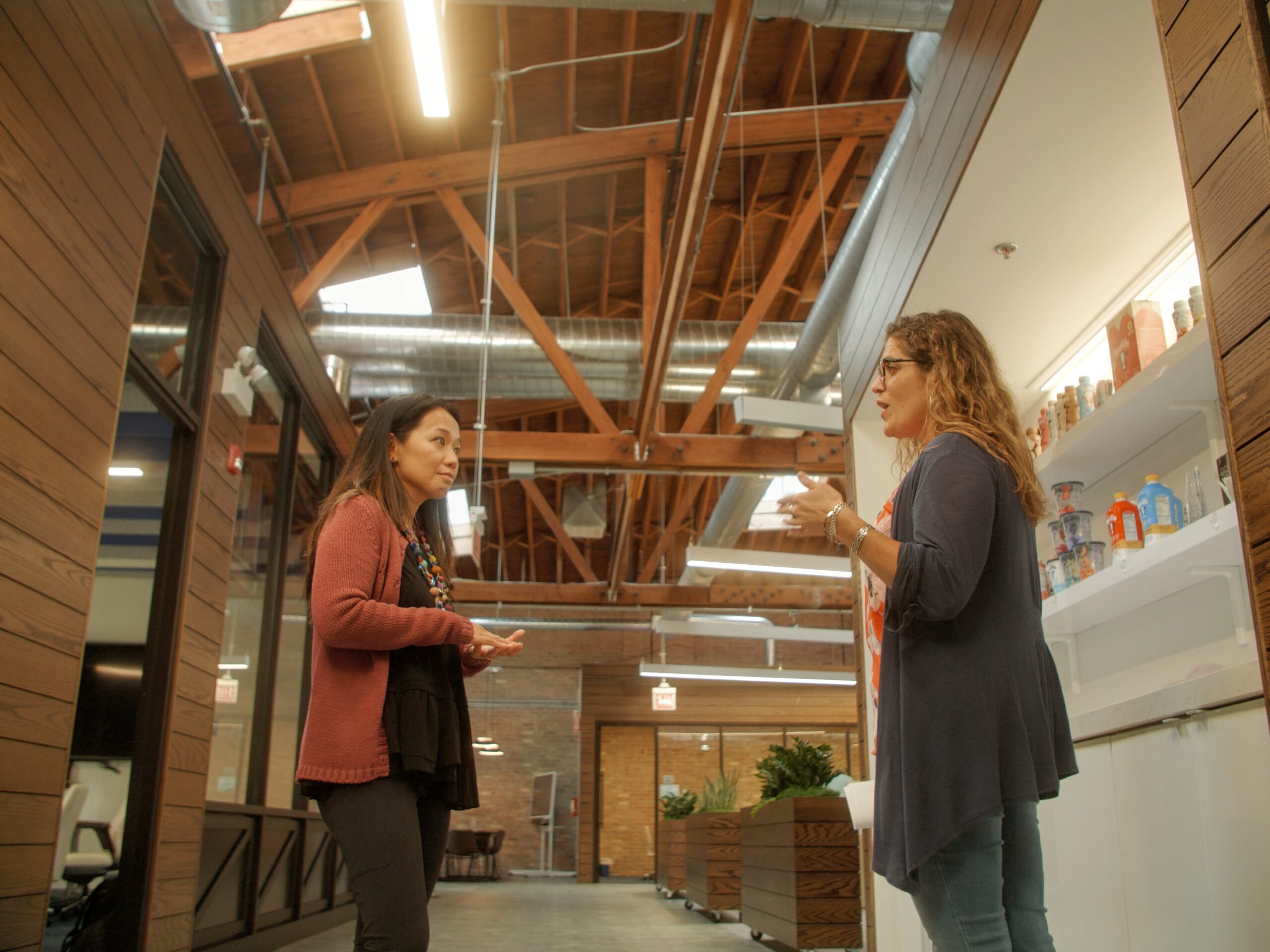 "Without Esther and her storyboarding process we would have never won this important account in the world's most challenging and rewarding market."
-Trevor Cook, Managing Director, AMP Capital
Case Study: Attracting Clients with Story
Client: Brookfield Investment Management
Audience: Portfolio managers, senior marketing team and analysts
Goals: Raising assets under management.
Result: Brookfield was able to revise one of their pitch books so that they now intrigue and delight their prospective investors, rather than dump data on them.  With this new narrative-based pitch book, one of Brookfield's public securities groups was able to quadruple the amount of assets under management.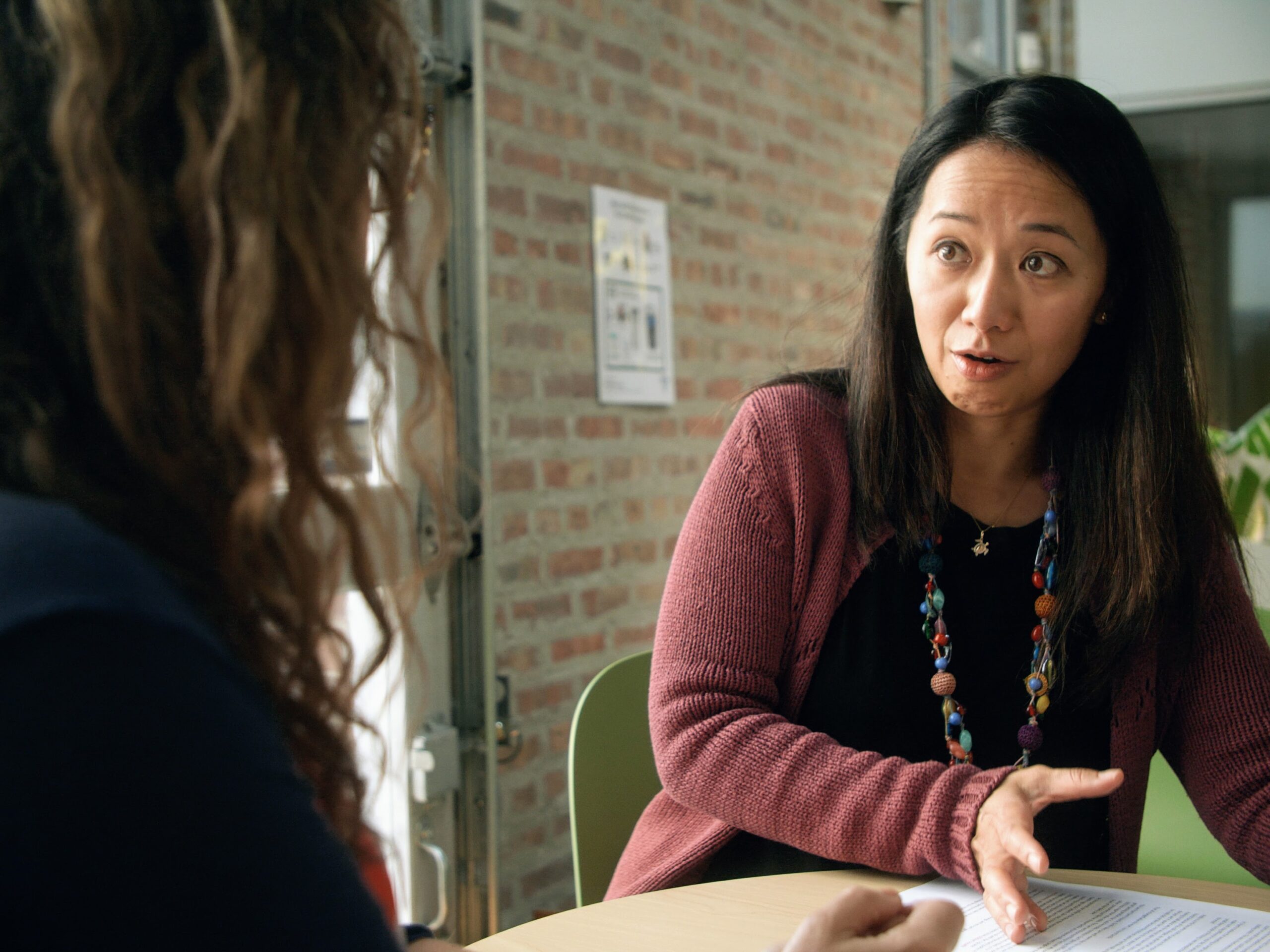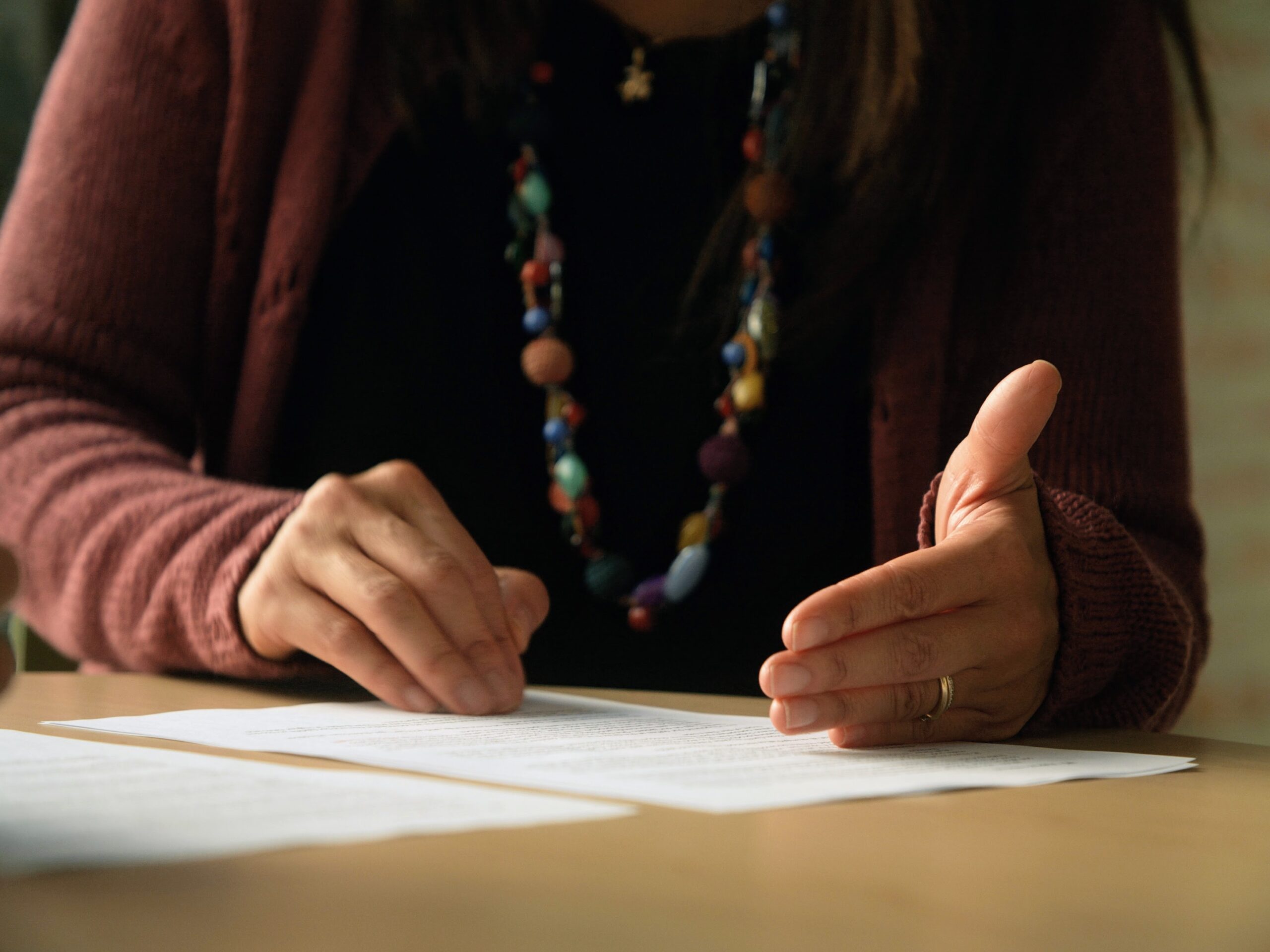 "We worked with Leadership Story Lab to revamp our external talent marketing materials as we were heading on campus to connect with MBA students. Leadership Story Lab did a fantastic job of understanding our objectives and where we were on our journey. They helped us create a customized scope of work that unveiled several untapped themes. With Esther's guidance, we wove these themes into our new Tyson story, and created an entirely new communication approach which fostered strong connections to potential candidates. The proof is in the pudding, so to speak, since we saw a spike in conversion of more than 20 percentage points vs. historical standards, which is why we are repeating the approach again this year. I highly recommend Esther and team!"
-Steve Silzer, Marketing Director, Tyson Foods
"This is an amazing and insightful post! I hadn't thought of that so you broadened my perspective. I always appreciate your insight!" - Dan B.
Join the thousands who receive Esther Choy's insights, best practices and examples of great storytelling in our twice monthly newsletter.