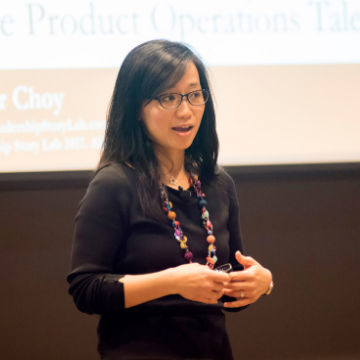 For over ten years, Leadership Story Lab has been helping clients apply storytelling techniques in a broad range of business and nonprofit contexts. Get started on your leadership storytelling journey by signing up for interactive online Story Lab sessions, exploring our research, and discovering our storytelling resources.
Generating Stories While You're on Vacation:
A DIY Writing Retreat
Make a more meaningful experience of your gift of free time and hone your communication skills with three days of thoughtful storytelling challenges.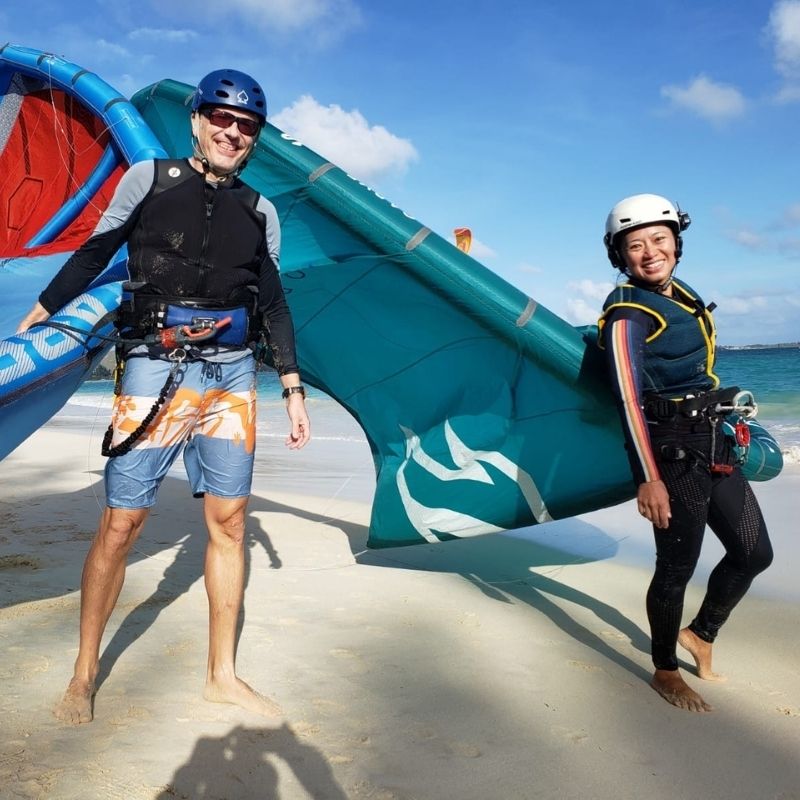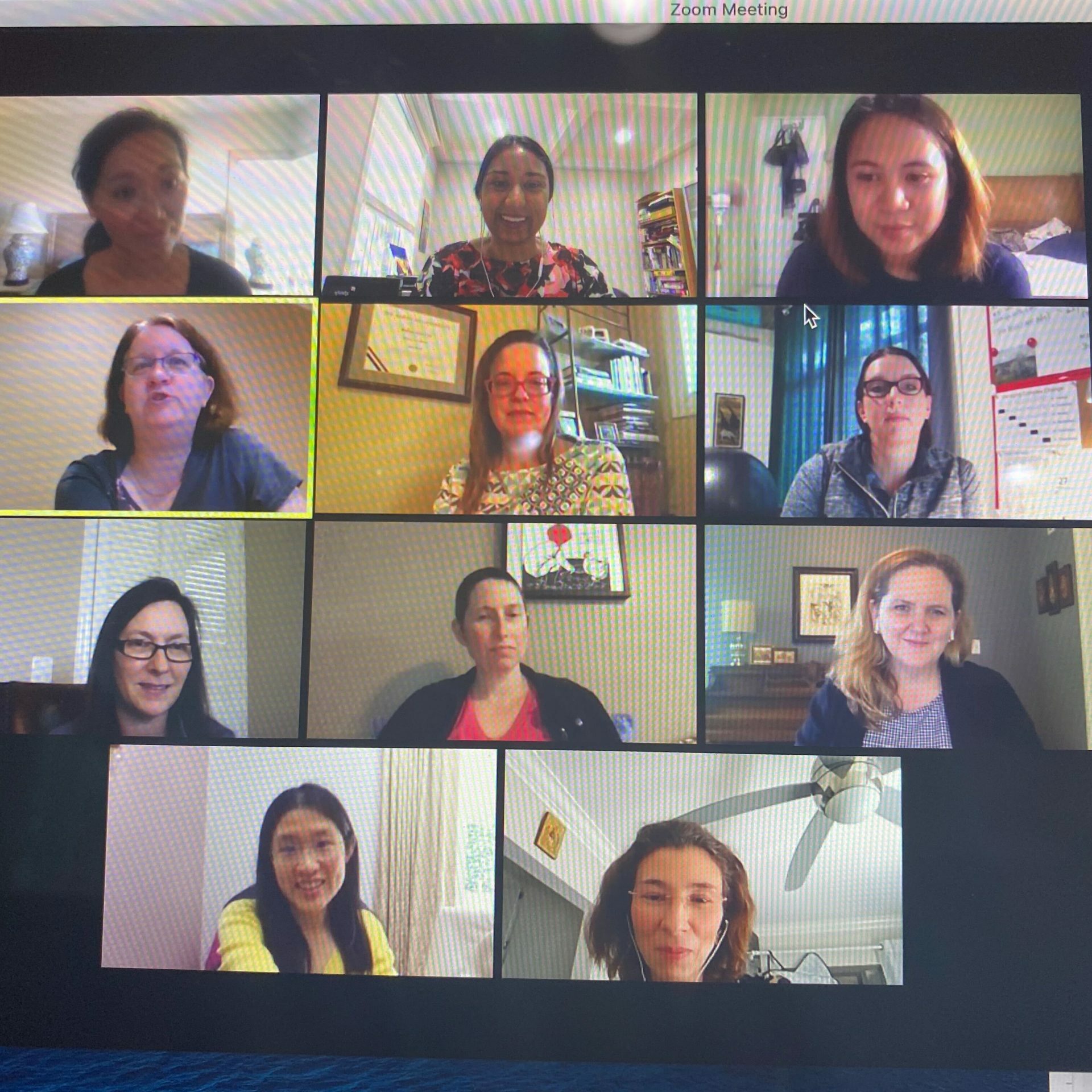 Upcoming Event: Story Lab
Join us for an upcoming Story Lab, an hour-long virtual small group coaching session, where you have an opportunity to share a story and receive feedback.
"This is an amazing and insightful post! I hadn't thought of that so you broadened my perspective. I always appreciate your insight!" - Dan B.
Join the thousands who receive Esther Choy's insights, best practices and examples of great storytelling in our twice monthly newsletter.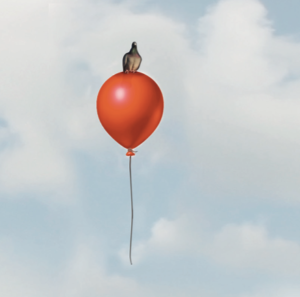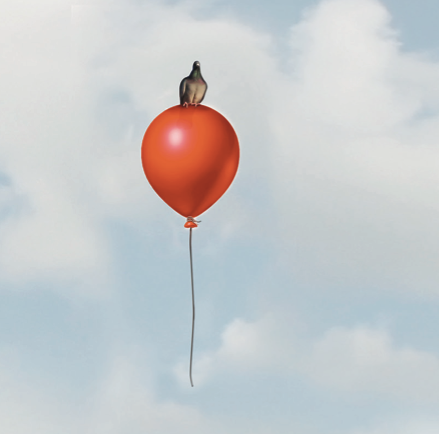 Understanding the Stories of
First Generation Wealth Creators
Our research report explores the misunderstood stories of first-generation wealth creators, with an eye toward helping fundraising executives strengthen their partnerships with this major subset of donors who are equipped to make transformative gifts. Our report, "Transforming Partnerships with Major Donors" was featured in the Wealth Matters column in the New York Times.
Listen to Esther's Podcast: Family IN Business
In Esther's podcast with the Kellogg Center for Family Enterprises, family business leaders share how they have applied storytelling over the generations. These riveting episodes reveal how understanding their own story has carried family enterprise leaders through many twists and turns.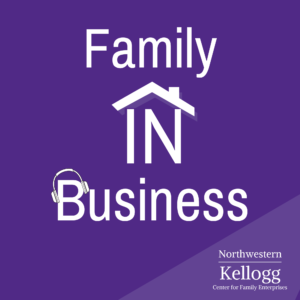 Explore leadership storytelling resources filled with tips, insights and examples. Find videos, conversation prompts, reading guides and more.
Need specialized support that meets you right where you are on your storytelling journey? Our interactive, customized business storytelling services give you all the tools you need for successful business storytelling, whether through coaching, consulting, keynote speaking or training.