CEO and Chief Story Facilitator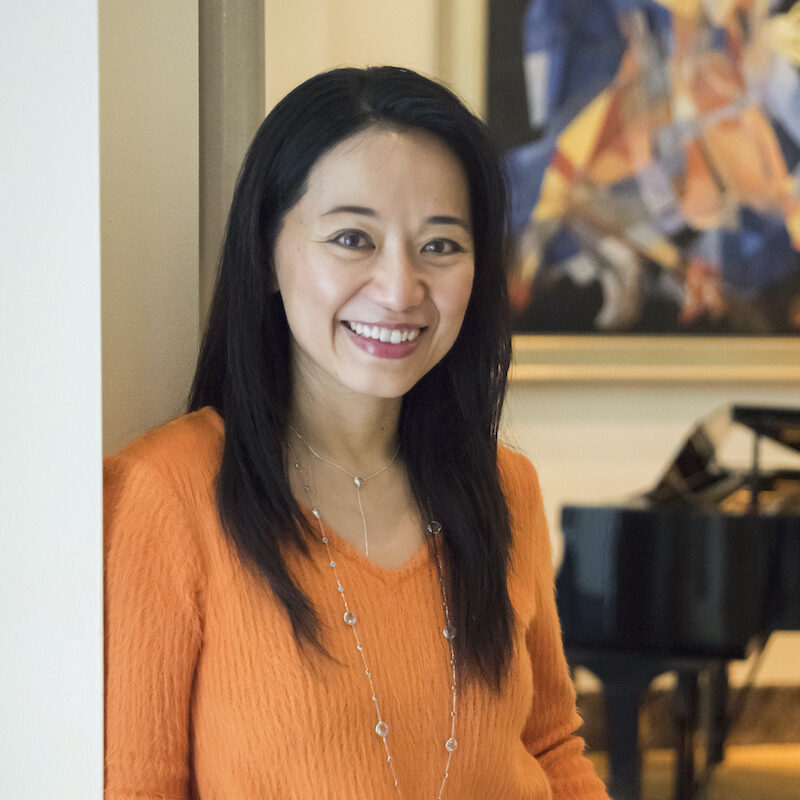 Esther spends her days obsessing over the arrangement and re-arrangement of words to best express the self. Esther loves ideas. She loves playing, exploring, testing and pushing ideas. But she also has low tolerance for the distance between ideas and action.
Her approach to storytelling is the Six Sigma of story creation – she's not an engineer, but she thinks like one.
Esther Choy is the CEO and Chief Story Facilitator at Leadership Story Lab, where she applies design thinking and science to help her clients articulate and assert who they are, ultimately connecting with audiences in meaningful ways. Since 2010, Esther has combined the science of persuasion and the art of storytelling to help her clients gain a competitive edge.
Esther is the author of the book Let the Story Do the Work: The Art of Storytelling for Business Success and her work can be seen regularly on Forbes.com, Virgin.com, Entrepreneur.com and AMA.org.
Since launching Leadership Story Lab, Esther and her team have served clients such as Allstate, PayNet/Equifax, the Chicago Mercantile Exchange Group, Roosevelt University, Brookfield Investment Management, US Cellular, Kraft, SC Johnson, Tyson Foods and United Airlines.
An alumna of Kellogg School of Management at Northwestern University as well as Texas A&M, Esther holds both an MBA and an MS in Higher Education. She's mischievous, with a knowing glance; a compliment she once received from a student was, "one day you're going to be a great grandma." When she's not tinkering stories with clients, you can find her studying German, researching her family history, and trying out the next diet fad. Esther lives in Chicago with her husband and two daughters.