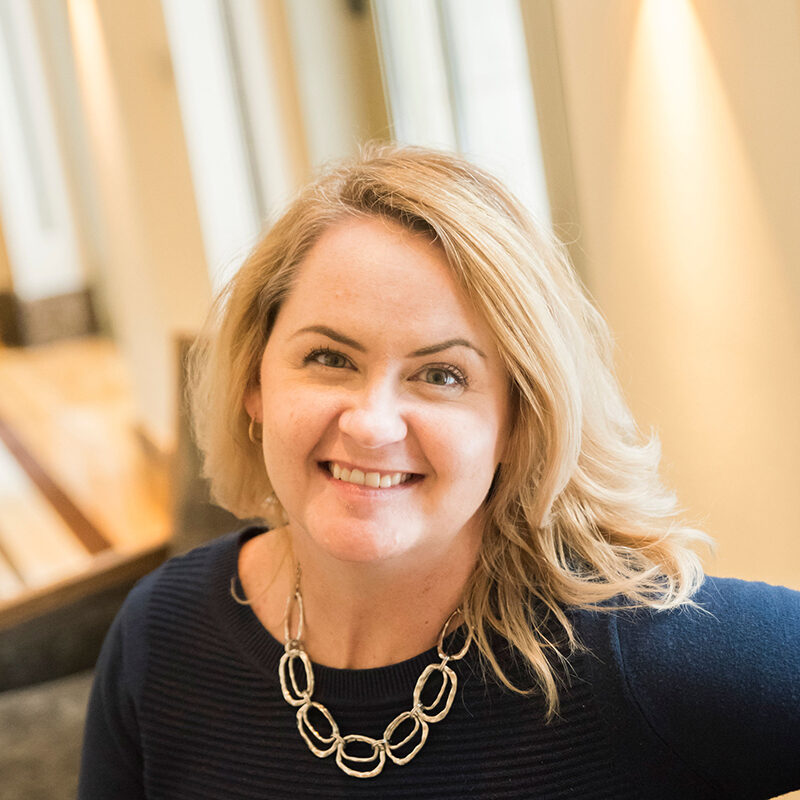 Joanna ensures that the backbone of Leadership Story Lab is strong. Some days she attends to the accounting, some days she reinforces our Human Resources procedures and contracts, but most days she's working with clients to ensure a superior experience with Leadership Story Lab.
Joanna has collected plenty of workforce stories during her 18 years in corporate training and teaching in higher education. She spent ten years in the workforce training division at Northern Illinois University and eight years teaching Strategic Management at Elmhurst College. Her favorite years were teaching college undergrads. Accepting the "anything goes" environment, she once allowed a student to bring a young puppy to her senior-level Strategic Management course– for an entire semester. 
Joanna earned an MBA with an emphasis in Strategic Implementation from Northern Illinois University and a Bachelor's in History from North Central College. She also holds an SHRM-CP credential from the Society for Human Resource Management and is a member of both SHRM and the Human Resource Association of Oak Brook, IL. She is happiest when the accounting is neat and the law is followed.
Joanna is a former PTA president, Junior League treasurer, softball coach, enthusiastic volunteer, avid historical fiction reader, proud wife of over 20 years and mom of three teenagers.