Chief Operating Officer & Story Facilitator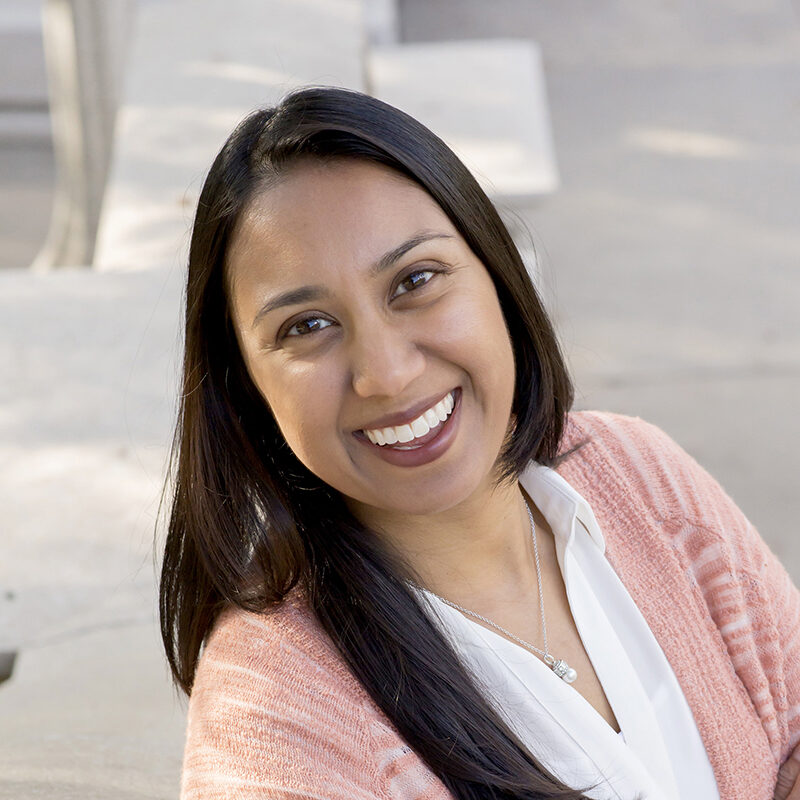 As an engineer by training, a self-proclaimed "neat freak" and serial list maker, Reena is happiest when things are organized and running efficiently. Hence why she holds the title of Operating Officer. 
However, her favorite time of the week is Monday evenings. That is when she gets to be creative and teach Indian classical and Bollywood dance to children. She encourages her students to try new styles, think outside the box, ask questions, enjoy the movement and have fun. Along with creativity comes structure in classical hand movements and footwork. Reena helps her students find the balance between creativity and structure while expressing themselves.  
This is true in her work as well. Similarly, since 2012, she has helped our clients find the balance between creativity and structure in business communication. Every day, she is helping people like herself – quantitative and analytical professionals – tell their stories to be more persuasive and engaging in presentations.
Reena has spent the majority of her career growing entrepreneurial visions. She has been responsible for new product launches and strategy in a variety of industries. She has earned an MBA from the Kellogg School of Management and a Bachelor's Degree in Electrical Engineering from the University of Illinois at Urbana-Champaign. 
When she is not dancing or making lists, you will find her relaxing in her PJs or playing games with her two children.