November 7, 2017 / Esther Choy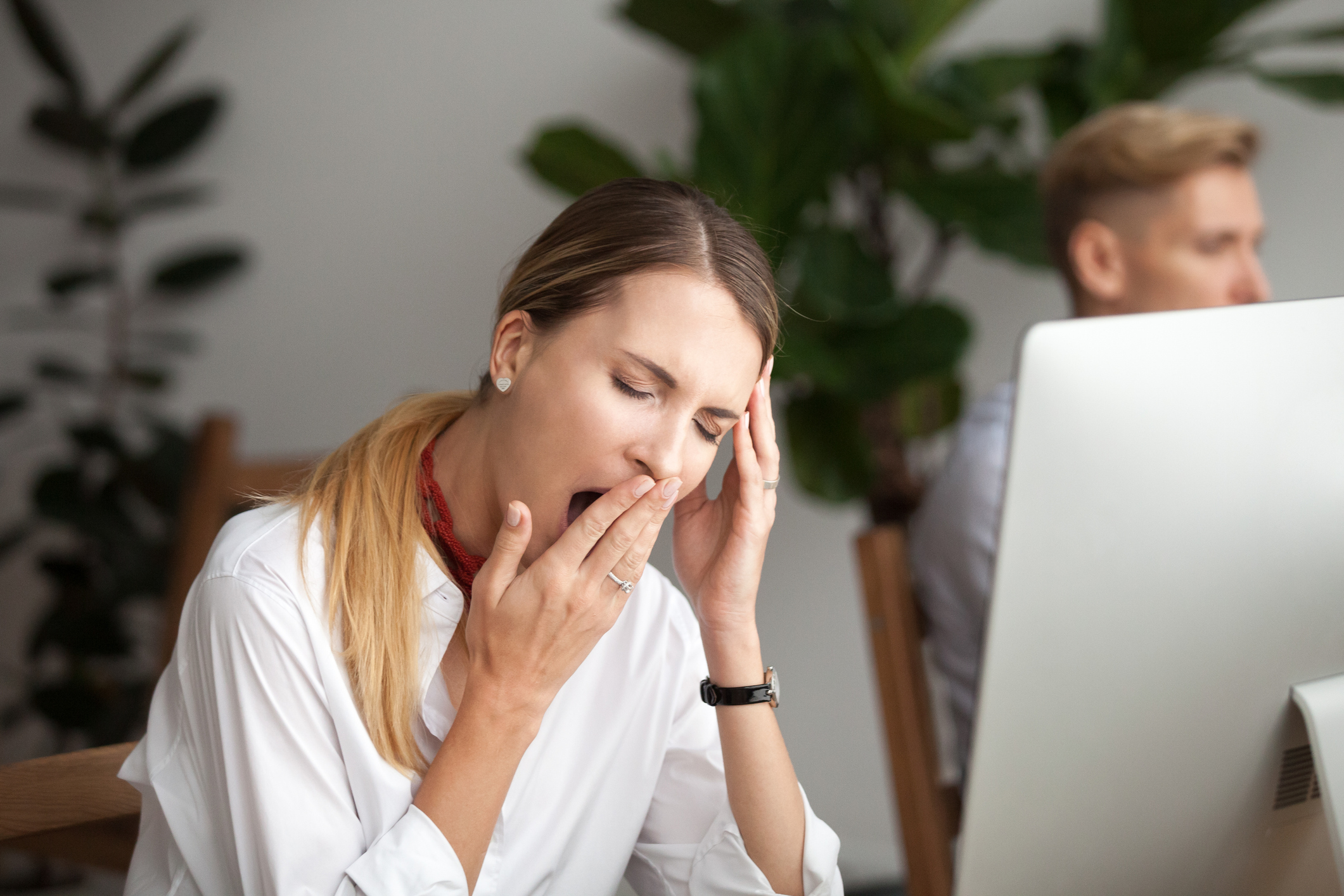 Roger Dooley gave Esther a challenge on a recent episode of The Brainfluence Podcast. "Why don't you give me an example of a rather boring product sales situation. I can imagine half the people in the audience saying, 'well, there's absolutely nothing riveting about what I do.' How do you translate that into a story that people pay attention to?"
Esther gave the example of how a business school professor making a dry topic interesting– a notoriously difficult and dry topic, in fact.
In business school, Esther had to take statistics. "I thought I hated every minute of it," says Esther, "until my statistics professor started telling us stories."
For instance, he told the class stories about why people say storks bring babies, which helped the class understand spurious correlation.
"And then all of a sudden, I realized, oh my gosh, statistics is actually quite useful."
The same light bulb moments happen for clients as you use storytelling to explain your product or service. Listen to the podcast for tips on how to keep your audience riveted, no matter the topic.
"This is an amazing and insightful post! I hadn't thought of that so you broadened my perspective. I always appreciate your insight!" - Dan B.
Join the thousands who receive Esther Choy's insights, best practices and examples of great storytelling in our twice monthly newsletter.