July 22, 2022 / Esther Choy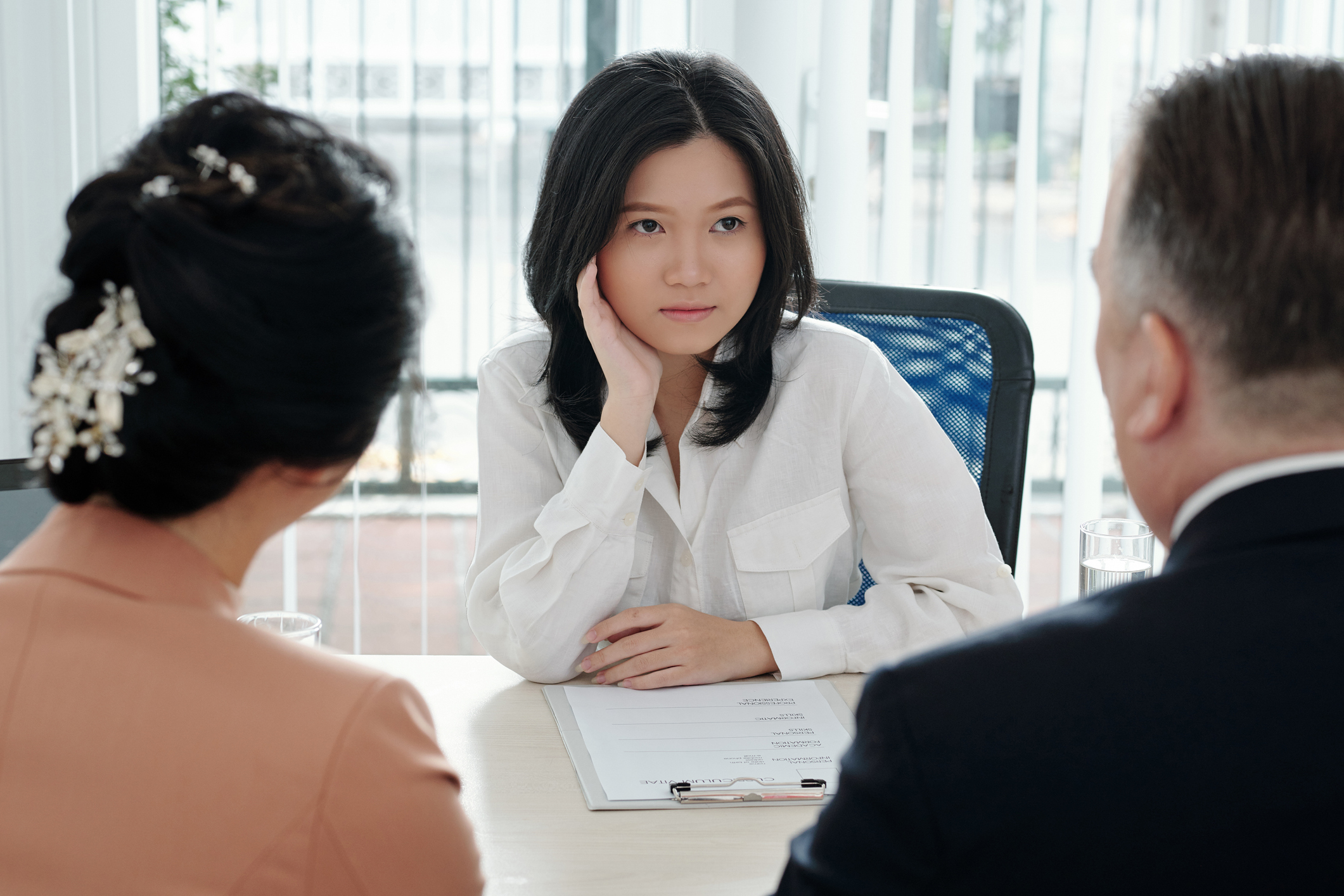 A key part of being a great workplace mentor is helping your mentees to learn to represent themselves—at work, during interviews, at client meetings, etc. As mentors, we know the value they bring to the table, their skill, and their character. But oftentimes, people at the beginning—or even the middle—of their career path don't always know how to lead with their best foot forward. 
Business storytelling facilitation is a skill that every mentor needs to know. Being able to teach persuasive storytelling skills will help you level up your mentoring capabilities and empower you to have a meaningful impact in your mentoring sessions. But you don't have to take our word from it. 
We recently heard from one of our Certified Story Facilitators, Eugene Toh, Director, Enterprise Singapore Chief Commercial Officer, Energy Market Authority, about the power of storytelling he experienced while he was mentoring a colleague. His colleague was about to give up on advancing her career, because after numerous interviews she continually struck out. 

Here's Eugene's story:
"I am about to give up; I will use this session as my last chance," said M. during our video call. She had asked me to be her mentor to give career coaching advice, because she had been unsuccessful in securing the international relations role that she so desired. She had been selected for several interviews, but she somehow always stumbled at the last hurdle. With an upcoming interview, she hoped to get some help to land the job or she would be resigned to her current role. 
I asked how she introduced herself at the start of her interview. She gave a response that was fairly typical—her name, her track record and professional experience and so forth. 
I asked, "If I was the interviewer, would that leave a strong impression?" M. gave a puzzled look, and asked what else she could say. I explained to her the three layers of information—also known as the 3Cs which I had learned from Esther Choy's storytelling facilitation class—that her interviewers would be interested in finding out. 
The average candidate only provides the first layer, Credential-related information. M's answer was a clear example of this. The better candidates articulate their Competencies, including demonstrating how they've acquired the skills they have to do the job. The final layer, and perhaps the most important information that decision-makers look for, is Character. 
Employers are keen to learn about the candidate's personality and long-term aspirations, so that they can assess whether the candidate is a good fit for the organization. The best candidates ensure that all three Cs are covered during the interview sessions. 

After some prompts from me, M. described how a particular overseas exchange program during  university had ignited her passion for international relations work. To show her Character, she decided to use that story as her introduction for the upcoming interview. She was skeptical whether this would work, but I said that she had nothing to lose.
About a month later, I smiled as I read M.'s email saying that she accepted the offer for the job she had been eyeing, and how that coaching session played a part in that success.
She had told her own story; I merely helped her uncover it. Indeed, how we tell our stories can change lives."
Like mentor Eugene, many of our story facilitators have moments like these where it's clear that the right story at the right moment can change lives. Learn how you can become a powerful mentor and help other people uncover their stories and lead with their best foot forward by becoming a certified story facilitator. 
Learn more about our Certified Story Facilitator training. 
"This is an amazing and insightful post! I hadn't thought of that so you broadened my perspective. I always appreciate your insight!" - Dan B.
Join the thousands who receive Esther Choy's insights, best practices and examples of great storytelling in our twice monthly newsletter.