January 10, 2018 / Esther Choy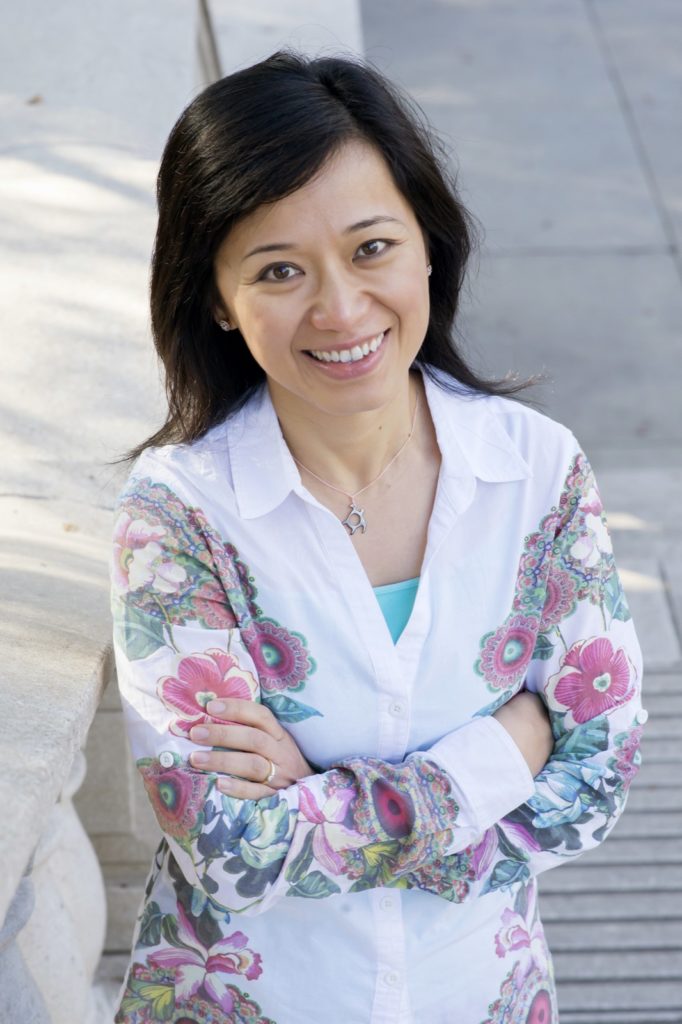 Throughout your business's lifecycle, storytelling gives you an edge. From those nervous moments of pitching your idea to investors to the sleepless pace of promoting your new company to the times when you furrow your brow and reflect on how well your company is attracting and retaining talent—all of these stages are moments when story makes a difference.
Esther recently had the chance to share how stories make a difference at these moments. Check out her interview with YourStory here and get tips that you can put to use today.
* * *
Whatever the stage of your business, we can help you tell memorable stories. Give us a shout! Leadership Story Lab trains and coaches managers in storytelling techniques to help them become more engaging and persuasive communicators. Whether you would like to stand out in the interview process, add punch to a presentation, or make a compelling case for a new initiative, we can help. Schedule a complimentary session with us today!
Esther's new book, Let the Story Do the Work (published by AMACOM BOOKS), is now available!
"This is an amazing and insightful post! I hadn't thought of that so you broadened my perspective. I always appreciate your insight!" - Dan B.
Join the thousands who receive Esther Choy's insights, best practices and examples of great storytelling in our twice monthly newsletter.