January 12, 2018 / Esther Choy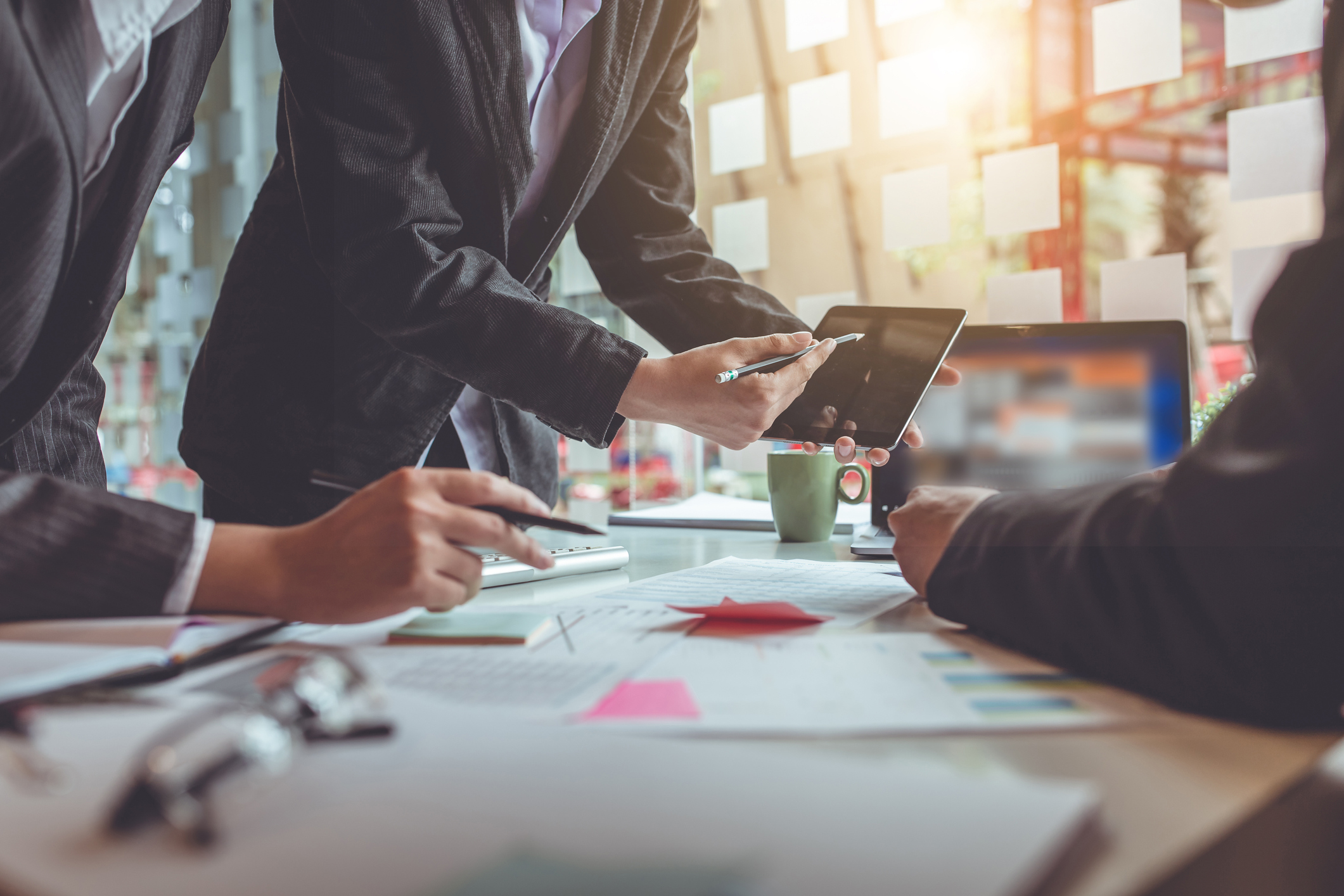 Project managers face unique challenges whenever data has to be explained during a meeting. Translating data is vital but time-consuming. A meeting that was moving quickly suddenly grinds to a halt. Attendees can get frustrated or confused.But it really is possible to run an efficient meeting where data is involved.
In this article from Project Management, Esther explains how.
---
If you need help presenting data, give us a shout! Leadership Story Lab trains and coaches managers in storytelling techniques to help them become more engaging and persuasive communicators. Whether you would like to stand out in the interview process, add punch to a presentation, or make a compelling case for a new initiative, we can help. Schedule a complimentary session with us today! Esther's new book, Let the Story Do the Work (published by AMACOM BOOKS), is now available!
#bigdata #ProjectManagement #efficientmeetings #presentingdata
"This is an amazing and insightful post! I hadn't thought of that so you broadened my perspective. I always appreciate your insight!" - Dan B.
Join the thousands who receive Esther Choy's insights, best practices and examples of great storytelling in our twice monthly newsletter.