February 14, 2018 / Esther Choy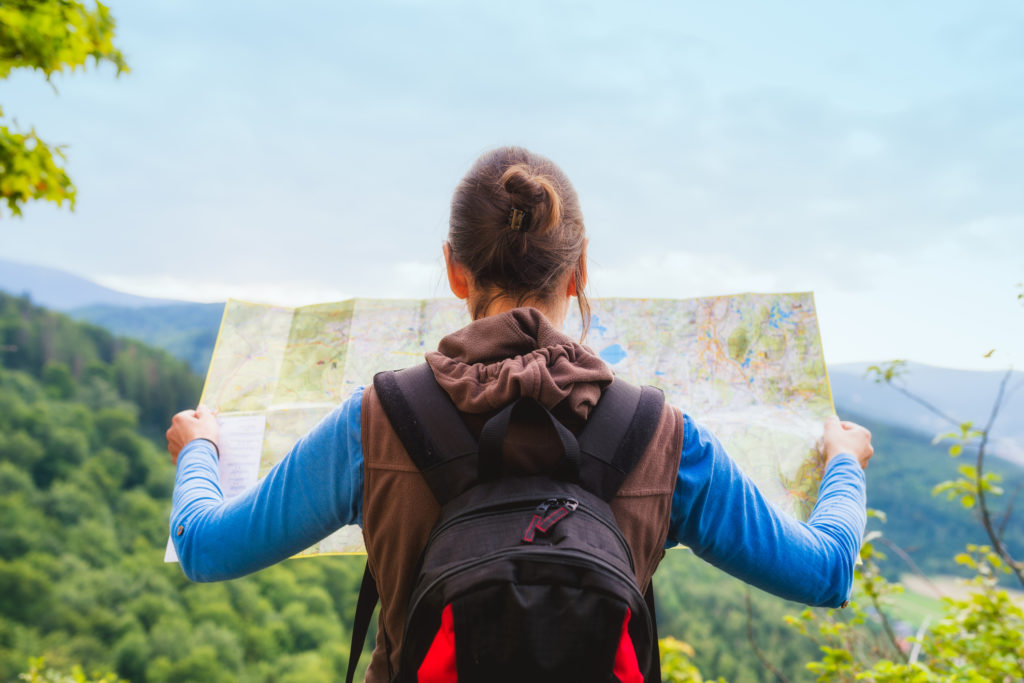 Have you ever felt a little, well, lost when someone starts to tell you about something that happened to them? Maybe you were expecting a story, and instead, the person starts to ramble? That's because a lot of people mistake recounting events for telling stories, says Esther in this conversation with Kathleen Buczko on The Dots podcast. But what makes a story stand out is that it always has a theme. It takes some work to figure out what the story themes are and what the story is about. But once you have a clear theme, it's easier to structure your story with an intriguing beginning, riveting middle and a satisfying end.
And, armed with those key elements of story themes and story structures, anyone can be a superstar storyteller.
If you're looking for more help finding story themes, give us a shout! Leadership Story Lab trains and coaches managers in storytelling techniques to help them become more engaging and persuasive communicators. Whether you would like to stand out in the interview process, add punch to a presentation, or make a compelling case for a new initiative, we can help. Schedule a complimentary session with us today! Esther's new book, Let the Story Do the Work, is now available!
---
Related Articles
3 Business Storytelling Opportunities You're Probably Missing
This Is How Leaders Can Identify Good Stories
---
"This is an amazing and insightful post! I hadn't thought of that so you broadened my perspective. I always appreciate your insight!" - Dan B.
Join the thousands who receive Esther Choy's insights, best practices and examples of great storytelling in our twice monthly newsletter.