May 14, 2021 / Esther Choy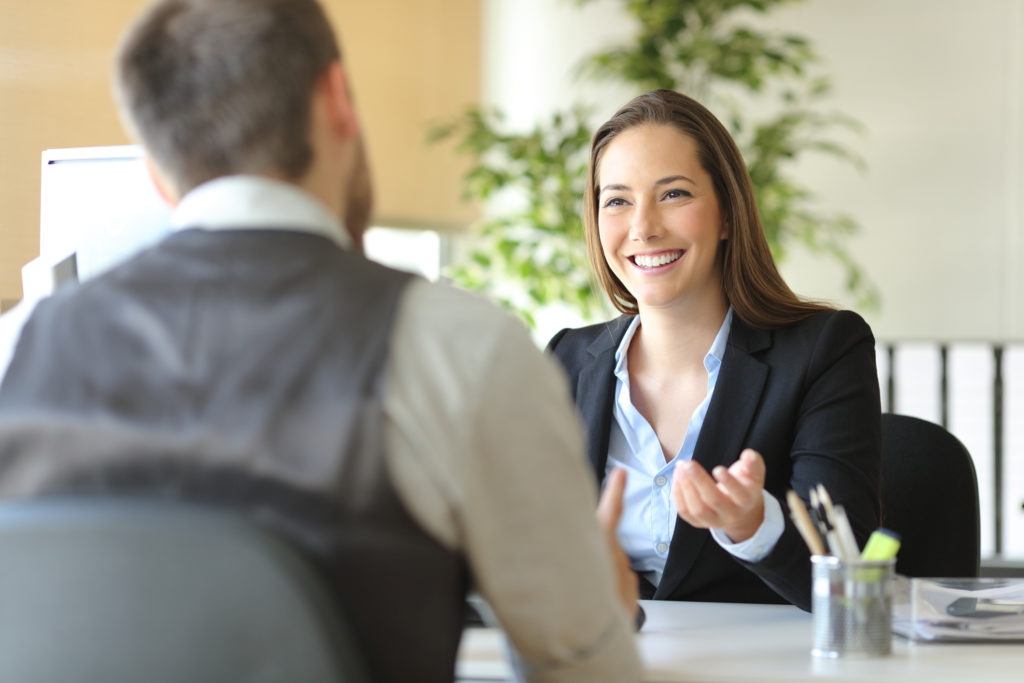 Leadership Story Lab Certified Storytelling Facilitators Rissa Reddan and Donna Bauman have both seen striking results in their work contexts when they have taken the risk of asking business storytelling questions that make people reflect. They've seen how the conversations that result from these questions can do three things:
Improve wellbeing during the pandemic
Reveal people's essential character
Catalyze further connections
But there's an art and science to finding the right business storytelling questions at the right time. Here's what Reddan and Bauman recommend.
Reddan, the SVP of Marketing for the Commercial Business at Equifax, works her way through all of Leadership Story Lab's story mining questions, which we share with clients and all Certified Story Facilitator class participants.
For Bauman, her clients have to demonstrate a growth mindset, so she especially appreciates the story mining question, "What is something you believed for a long time but then changed your mind about?"
For instance, she recently spoke with a potential client who spent her entire schooling, including two of her college years in India before coming to the United States.
"Since she had only experienced education in India where there were fewer opportunities to speak up in class and be proactive in asking the professor questions," says Bauman, "she did not appreciate the value of class discussions as much when she was in India. When she came to the United States to take college classes and experienced lively discussions and debates in class, she changed her mind and realized this was more valuable than she had originally thought."
The conversation gave the client a new sense how interesting she would be as part of an MBA classroom.
Bauman recommends becoming versed in many different questions. This diversity of questions has allowed her to become "more nuanced in suggesting the right question at the right time."
Want to get started asking good questions? Check out our list of "Crazy Good Questions."


And we are always happy to help you learn how to have conversations that draw out others' stories. Our Certified Storytelling Facilitator training is the perfect way to learn in a supportive community.
---
Related Articles
Break Out Of Unproductive Conversation Patterns
Better Conversations Start With 3 Listening Skills from StoryCorps
"This is an amazing and insightful post! I hadn't thought of that so you broadened my perspective. I always appreciate your insight!" - Dan B.
Join the thousands who receive Esther Choy's insights, best practices and examples of great storytelling in our twice monthly newsletter.