November 1, 2019 / Esther Choy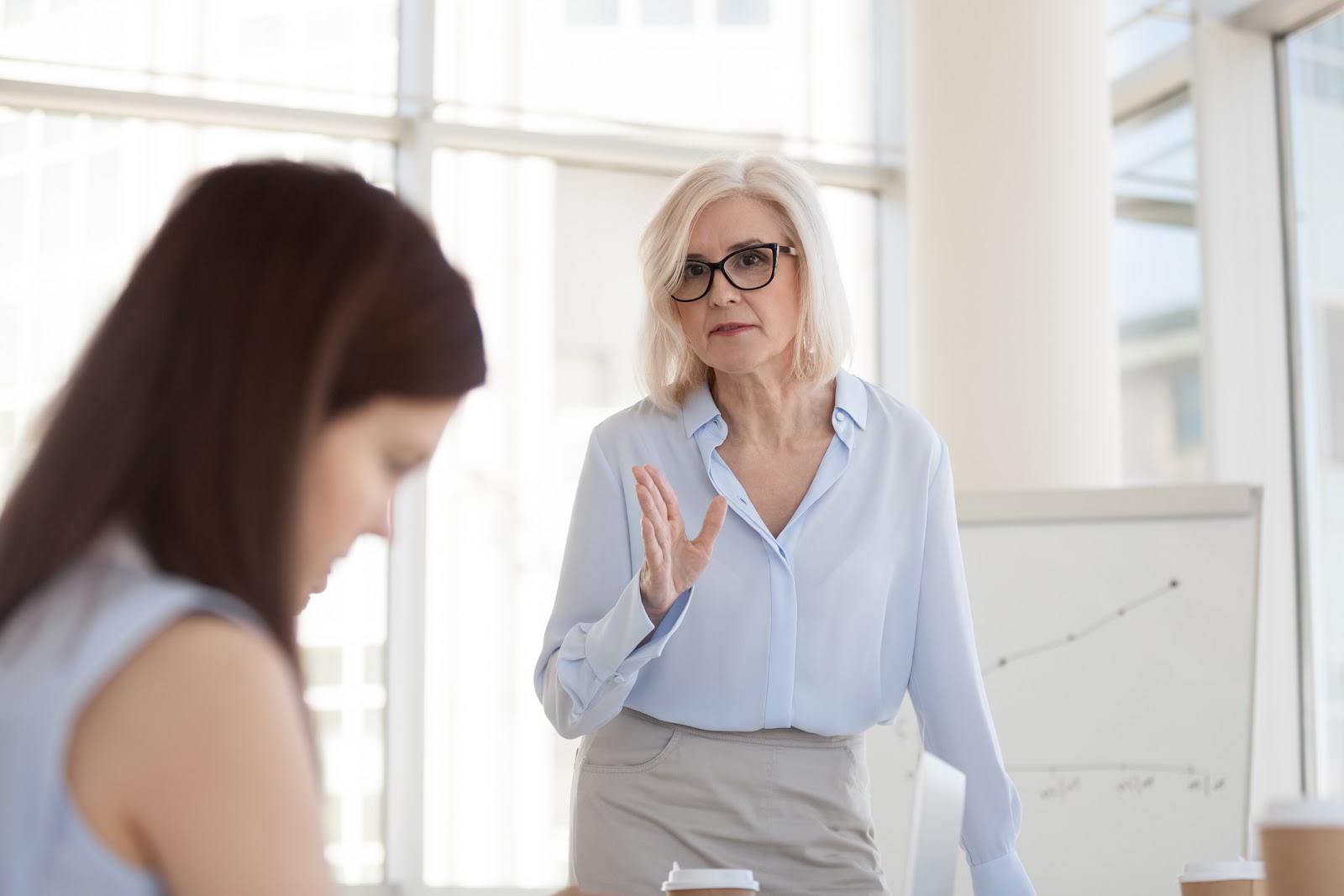 My good friend–let's call her Jane–is the life of the party, someone everybody wants to be around. She is funny and social, a talker who uses her eyes, face, hands, and voice to pull you in and keep you listening, no matter the topic.
It's a match made in heaven because, as a well-adjusted introvert, I love to listen, especially when someone has elevated talking to an art form the way Jane has.
But here's the thing. On the rare occasions when I'm doing more of the talking, I've noticed a pattern: Jane's gaze wanders and she rarely maintains eye contact; sometimes she bites her fingernails; often she finishes my sentences for me or interjects to tell her own story.
When she is listening, Jane doesn't display the high level of focus and energy she radiates when she is talking.
Now, I know for a fact that Jane cares about me. But I know that from other aspects of our friendship, not because of the way she listens. I don't think she realizes that she sometimes gives off this impression of not caring. To be fair, there's a little bit of Jane in most of us. In some of our friendships, we may dominate the conversation, and in others, listening is our primary role. Relationships tend to fall into conversation patterns, but those unexamined patterns can strangle the health of the relationship.
Here's how to break out of those unproductive conversation patterns.
If you're the frequent talker, try asking questions. Here are three you might try with a friend from work, from our Crazy Good Questions (download them here for free):
What is your greatest [______]? [What was your greatest achievement during graduate school?]
When are you the most [______]? [When are you the most 'yourself'? When are you the happiest?]
What gives you most [______]? [What gives you the most fulfillment?]
How would [______] be different if you didn't [______]? [How would your life be different if you didn't volunteer on the weekends?]
After asking each one, listen aggressively. Remember how I described what my friend Jane looks like as she talks? Her whole body is animated. The same thing should happen as you listen–all of your body language should communicate "I'm listening."
(For aggressive listening tools, check out the resources in the chapter on story collecting in Let the Story Do the Work).
If you want to be listened to more, you may need to take drastic action to break out of unhelpful conversation patterns. Well, not that drastic, but it might feel like an unusual step the first time you try it. It simply involves taking out a pencil and paper, or grabbing a napkin at the bar.When someone picks up a pen to draw something, others pay attention. What will the person draw?
The natural reflex is to wait and see how the picture will turn out. So someone who is used to doing the talking will suddenly stop and take notice of what you're saying.
The visual can be simple.
Draw a Venn diagram, pie chart, or graph. Or, if you're feeling ambitious or can't think of a way to get your point across with one of these three, draw a freestyle picture–anything to get your point across.
For instance, a client of one of my clients often had to explain why their oil investment in the Republic of Congo wasn't a reason for concern, despite the ongoing civil war in a country that shares a very similar name. Investors were having trouble hearing that it was a different country, far away from rebel activity. So first, he drew a rough outline of the war-torn country that shared a similar name.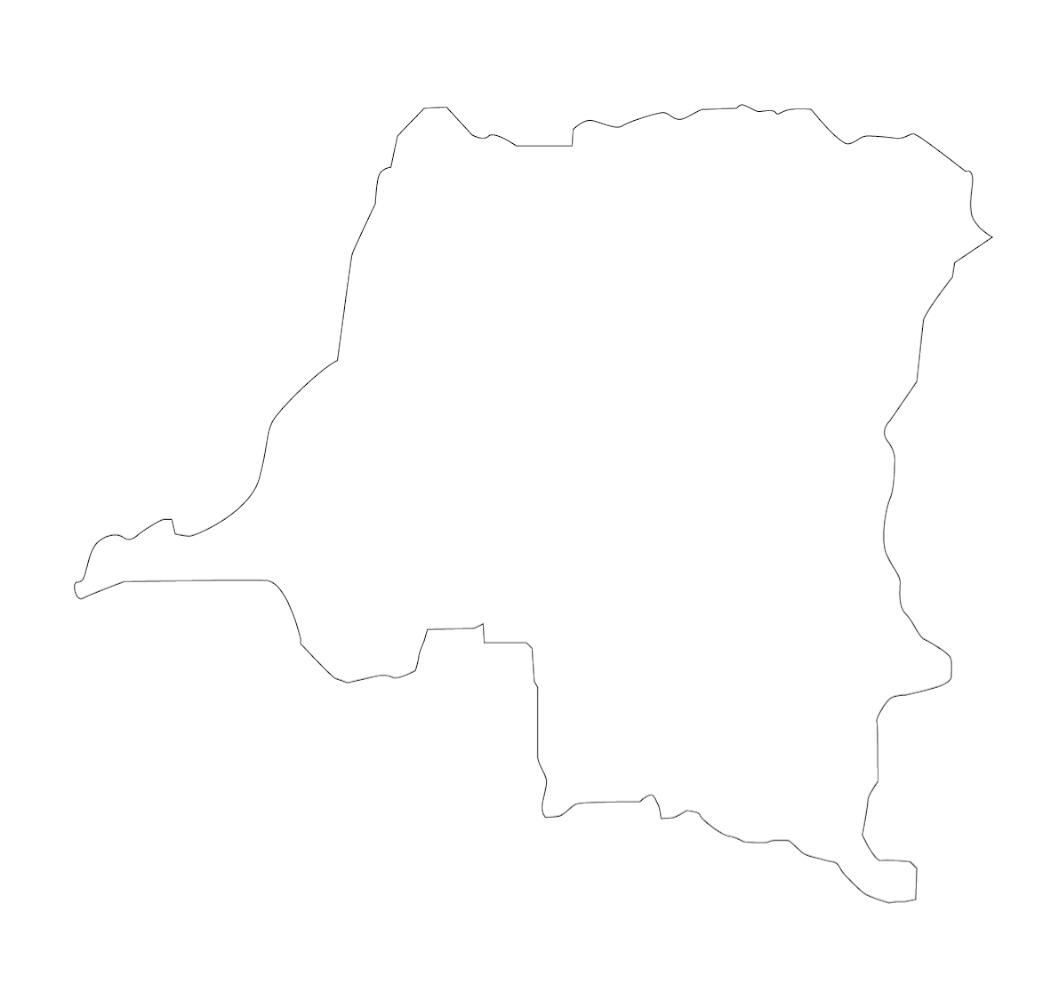 When prospective investors raised questions about the risks related to the ongoing civil war, the executive presenting the opportunity used the map to highlight where the rebels had concentrated their fight: the northeast.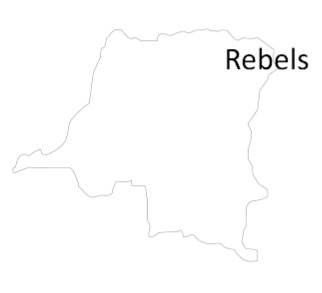 Then he drew a line in the middle of the country, like so: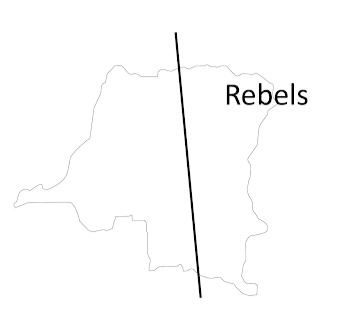 The last piece shows the audience exactly where the oil investment is–in an area far from rebel activity. In fact, the investment is actually in a wholly separate country.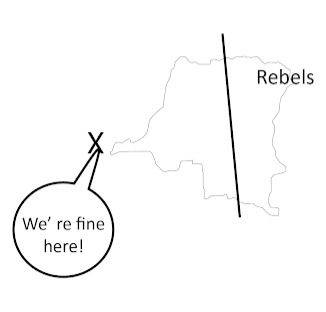 However, just saying the words "wholly separate country" isn't nearly as powerful as using the map-based, real-time Story-Picture to drive the message home.
Here's the kicker. What do you think that straight line represents? It represents nothing! The line didn't represent an official border, but it helped the presenter make his next point.
Use a similar visual approach when you are in a conversation where you need the message to resonate but know it will be hard to communicate.
Having familiar roles of "the talker" and "the listener" can feel safe, but it can lead to stale relationships where we assume we know exactly what to expect from each other. Reversing the roles can give us a new level of appreciation for each other.
---
Related Articles
How Leaders Use Storytelling To Inform And Influence
Discover Someone's Character In 20 Minutes
---
Whether you're a frequent talker needing to brush up on your listening skills, or a frequent listener wanting to speak up, we can help you rework those conversation patterns. We provide customized services to help you succeed. Give us a shout! Schedule a complimentary working session with us today. For more tips and insights on storytelling, sign up for our monthly guide. Also, Esther's book, Let the Story Do the Work (published by HarperCollins Leadership), is full of storytelling advice, tools and templates!
"This is an amazing and insightful post! I hadn't thought of that so you broadened my perspective. I always appreciate your insight!" - Dan B.
Join the thousands who receive Esther Choy's insights, best practices and examples of great storytelling in our twice monthly newsletter.