August 12, 2020 / Esther Choy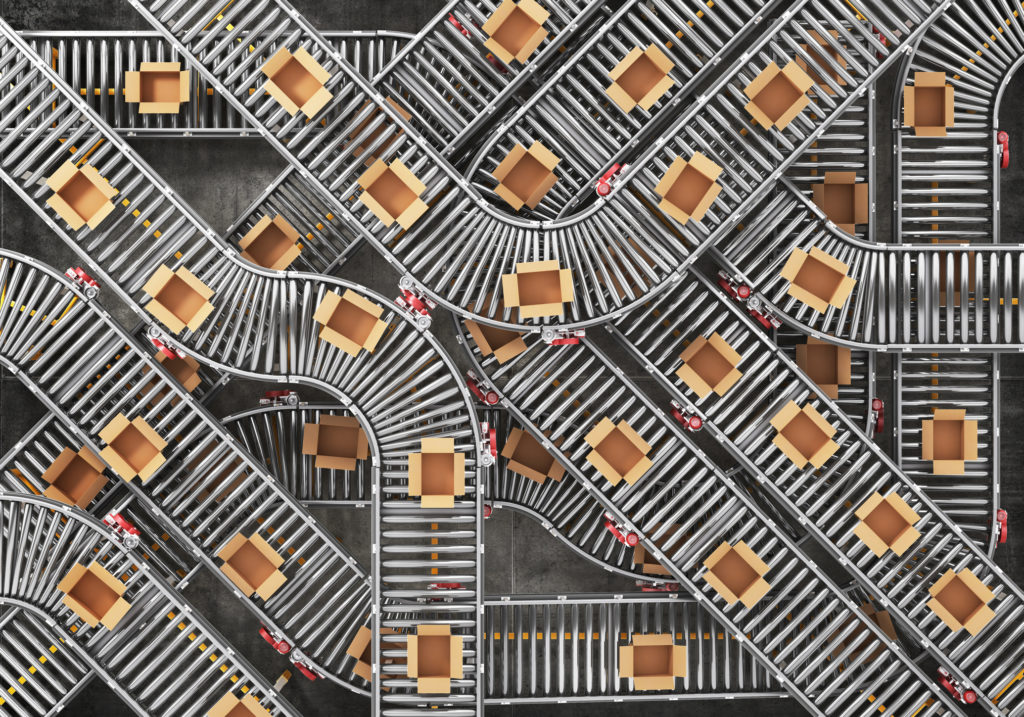 Whether you are an entry-level employee or one of the richest people on earth, eventually everyone faces the same challenge. Everyone has to convey the essence of who they are. On July 29, 2020 when four big tech CEOs testified before Congress, Jeff Bezos crafted his testimony as if a member of Congress had asked him, "so, tell me about yourself."
In response to suspicions that four companies engaged in "anti-competitive practices that crush competitors and harm consumers," Bezos decided to tell his story.
He could have started with questions like, "What would America be like without Amazon?" or "We are the best thing that ever happened in America."
Instead, he started with:
"I'm Jeff Bezos. I founded Amazon 26 years ago with the long-term mission of making it Earth's most customer-centric company.
My mom, Jackie, had me when she was a 17-year-old high school student in Albuquerque, New Mexico. Being pregnant in high school was not popular in Albuquerque in 1964….
…My dad's name is Miguel. He adopted me when I was four years old. He was 16 when he came to the United States from Cuba as part of Operation Pedro Pan, shortly after Castro took over. My dad arrived in America alone. His parents felt he'd be safer here. His mom imagined America would be cold, so she made him a jacket sewn entirely out of cleaning cloths, the only material they had on hand." 
Here are three surprising storytelling techniques I see at work in Bezos's testimony.
1. Find An Anchor
It was no accident that Bezos started his testimony exactly the way he did.
Far from it.
He painted his story as a "rags to riches" story—and mentioning the jacket sewn from cleaning cloths makes this almost literal. (Framing the story this way is no small feat when his grandfather, who supported his mother, was a rocket scientist who retired early on a 25,000-acre ranch!)
Anchoring the story in a rags-to-riches plot harnessed the power of suggestion. He suggested that he's the poster child for the American dream. The subtext: "How could my company be bad for America?"
2. Humanize At Every Opportunity
The opposition viewed Amazon as a faceless, menacing company. Bezos took every opportunity to show the opposite.
This was evident from the very beginning. Bezos spent five whole paragraphs describing his family background before he even mentioned starting Amazon! In other words, he showed his character.
This is essential. Audiences are constantly, albeit unconsciously, asking who you are as a person. Stories convey this effortlessly.
When Bezos did begin to talk about the workings of the company, his data was comfortably nestled in stories.
For instance, many leaders would have considered it sufficient to say, "we pay 95% of tuition and fees toward a certificate or diploma for in-demand, high-paying fields" for our employees.
Not Bezos.
He spent a full paragraph narrating the story of Patricia Soto, who "always wanted to pursue a career in the medical field to help care for others," and who pursued medical education with Amazon's support— and then left Amazon "to start her new career as a medical assistant at Sutter Gould Medical Foundation."
Including specific names provides tangibility and therefore humanizes the data while also serving one of Bezos's rhetorical purposes: persuading Congress that Amazon is not guilty of squashing competition. How could they be so ruthlessly competitive if they invest money into employees so they can change careers and leave Amazon?
3. Use An "IRS" Format
I encourage clients to use an "IRS" format all the time:
Intriguing beginning
Riveting middle
Satisfying end
This works whether you're creating a 30-second TV ad or you're the Amazon founder testifying before Congress!
---
Want storytelling insights delivered to your inbox every month?
Sign up for Better Every Story!
---
Bezos intrigued by beginning in an unexpected way, with his rags-to-riches story.
He kept his audience riveted in the middle by finally delivering what they wanted: a data-infused argument about whether or not Amazon is squelching competition.
And the ending was satisfying because it was unexpected: "Let me close by saying that I believe Amazon should be scrutinized."
Through these powerful storytelling techniques, Bezos revealed his response to the question of antitrust activities. No, his response implies, Amazon is not engaging in antitrust activities. If anything, Amazon is an enterprise that moves the American economy forward.
Telling stories may not be part of your preparation routine when faced with a high stakes moment. In fact, telling stories might not be part of your communication repertoire at all. However, if you truly want to change minds and hearts, you don't have a choice not to tell stories! Tell a powerful story that answers the question, "so, tell me about yourself."
---
Related Articles
Best Practices for Engaging Your Audience: 35 Tips
3 Basic Plots You Should Be Using In Business Contexts
---
"This is an amazing and insightful post! I hadn't thought of that so you broadened my perspective. I always appreciate your insight!" - Dan B.
Join the thousands who receive Esther Choy's insights, best practices and examples of great storytelling in our twice monthly newsletter.