July 21, 2017 / Esther Choy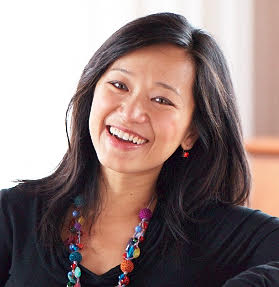 In this conversation with Beth Buelow of The Introvert Entrepreneur podcast, Esther talks about the inborn skills that introverts bring when it comes to storytelling, what we can learn from boring stories, how to figure out when you've found a good story to share and much more.
Esther's new book, Let the Story Do the Work (published by AMACOM BOOKS), is now available!
"This is an amazing and insightful post! I hadn't thought of that so you broadened my perspective. I always appreciate your insight!" - Dan B.
Join the thousands who receive Esther Choy's insights, best practices and examples of great storytelling in our twice monthly newsletter.