September 22, 2017 / Esther Choy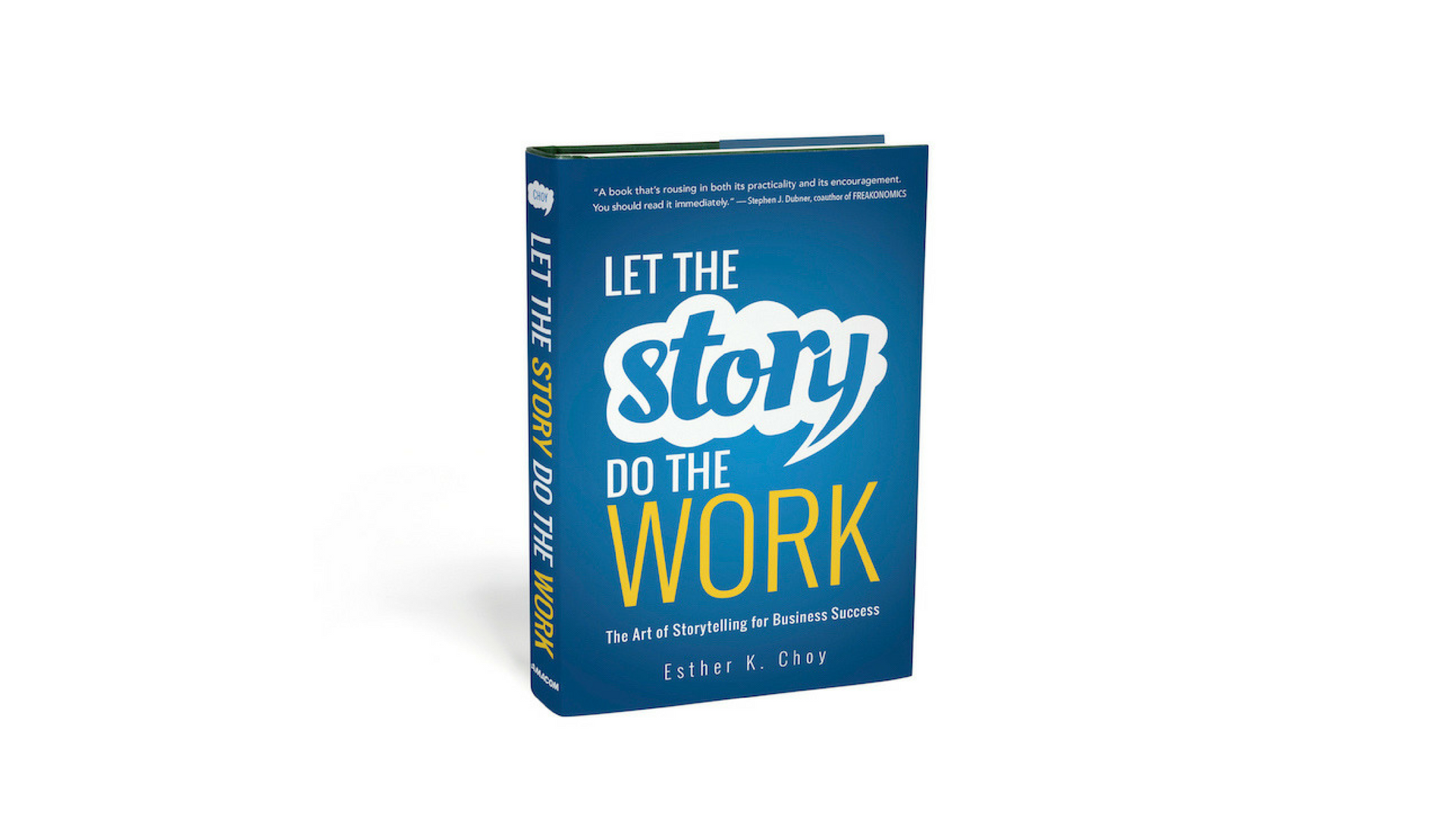 What if you could spend time with people you like and practice storytelling skills at the same time? Our brand new Story Club Guide gives you the framework you need to get a group together to practice this essential communication skill. Download it here!
Using this Story Club Guide alongside Let the Story Do the Work will train you to tell brief and brilliant stories aimed at a variety of audiences and purposes. It will also set you up to receive targeted feedback from a group. To get started, simply:
Download the free Story Club Guide
Gather three to four friends or colleagues.
Commit to four weekly sessions of about 90 minutes each. (Don't worry if a full 90 minutes won't work.)
Work through the individual prep and debriefing exercises.
And then drop us a line and tell us how storytelling has benefited your business and career! Tags: Storytelling Practice, Storytelling Workshop, Storytelling Guide, Group Discussion
Photo credit: jamesoladujoye via Pixabay
#storyclub #LettheStoryDotheWork #feedback #communication #resources
"This is an amazing and insightful post! I hadn't thought of that so you broadened my perspective. I always appreciate your insight!" - Dan B.
Join the thousands who receive Esther Choy's insights, best practices and examples of great storytelling in our twice monthly newsletter.