September 28, 2017 / Esther Choy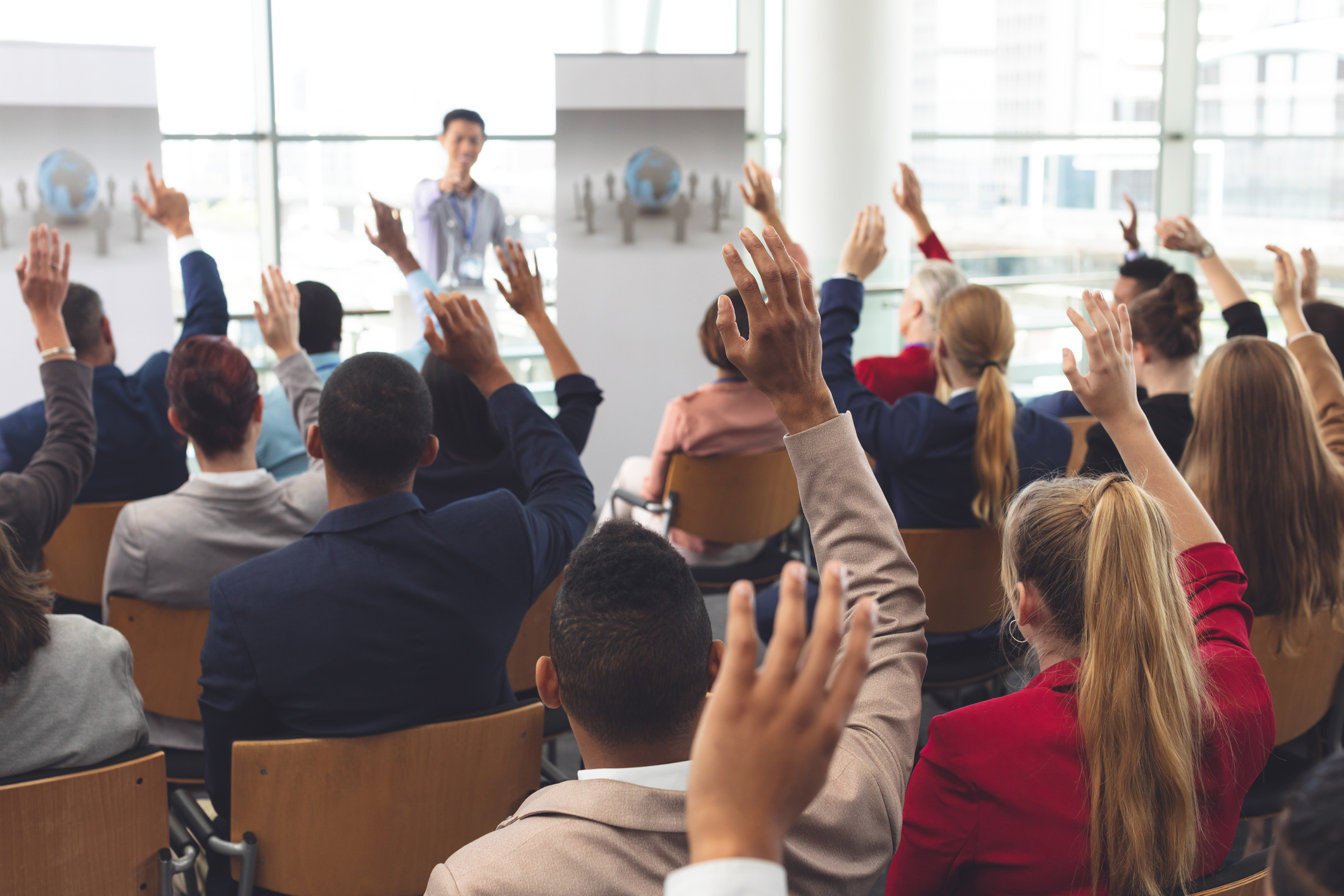 Prepping for a presentation? Gearing up for important conversations? Here are 10 of our best tips for intriguing your audience.
* * *
If you're looking for help with an important presentation, give us a shout! Schedule a complimentary storytelling consultation today. For more tips and insights on storytelling, sign up for our monthly guide.
My new book, Let the Story Do the Work (published by AMACOM BOOKS), is now available!
#presentations #leadershipdevelopment #DataStorytelling #credibility #BusinessCommunication
"This is an amazing and insightful post! I hadn't thought of that so you broadened my perspective. I always appreciate your insight!" - Dan B.
Join the thousands who receive Esther Choy's insights, best practices and examples of great storytelling in our twice monthly newsletter.