October 12, 2017 / Esther Choy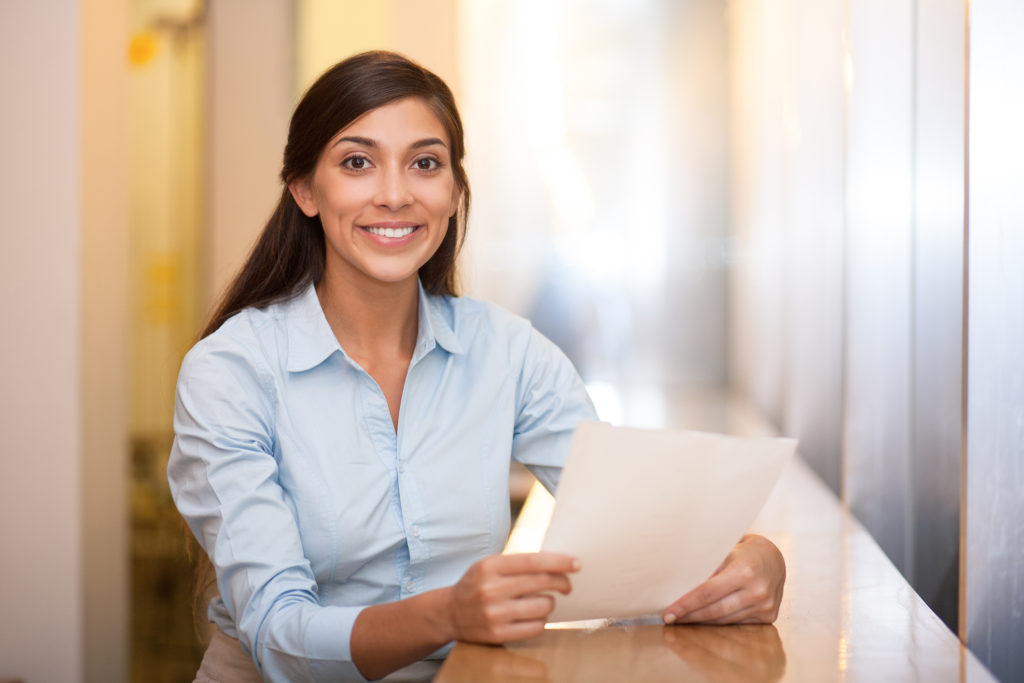 Being interviewed for a leadership position is not exactly like being interviewed for other roles. No longer are you being interviewed on your skillset but also about who you are as a leader. The stakes are high, and the competition is stiff. How do you ace the interview?
To find out, Moira Lawler interviewed Esther, along with Meg Guiseppi, a personal branding and executive job search strategist with ExecutiveCareerBrand.com, and Cornelia Shipley, an executive coach and founder of Georgia-based 3C Consulting.Leadership, Interviewing, Executives, Self-reflection, Leadership Development, Monster, Job Search, Moira Lawler, Meg Guiseppi, Cornelia Shipley
"This is an amazing and insightful post! I hadn't thought of that so you broadened my perspective. I always appreciate your insight!" - Dan B.
Join the thousands who receive Esther Choy's insights, best practices and examples of great storytelling in our twice monthly newsletter.