October 18, 2019 / Esther Choy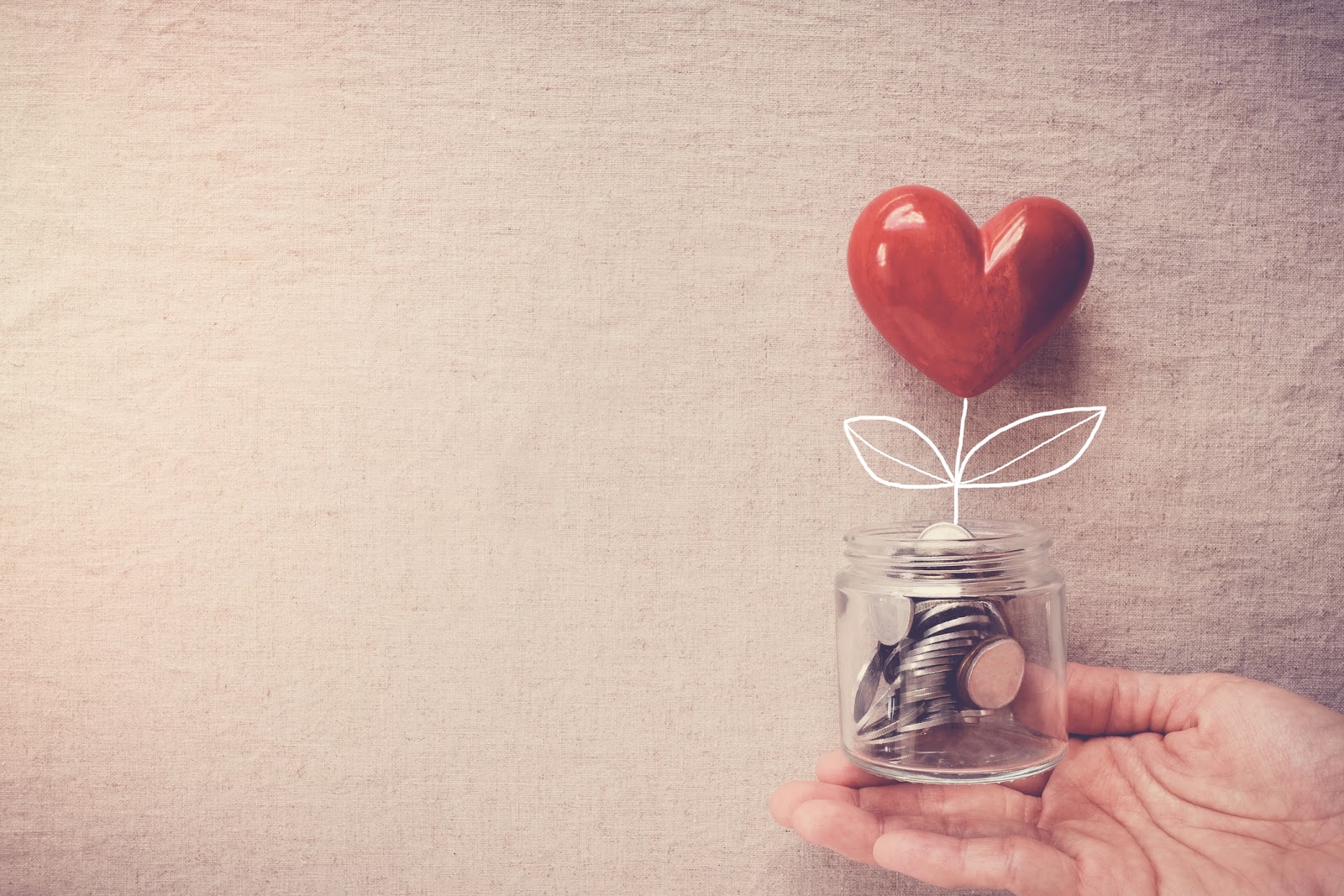 In my most recent Forbes article, I went over the five pitfalls to avoid in GivingTuesday campaigns. In this article, I will go over three "must-dos" instead. Here are three things the most effective GivingTuesday campaigns do.
1. They speak to the donor's identity
What makes donors, volunteers and participants feel like insiders in your organization? Is it a nickname? A landmark everyone on your site would recognize? A memorable shared experience – perhaps a catch phrase that's always used in volunteer trainings?
An annual 8K in Chicago called the Shamrock Shuffle refers to participants as "shufflers." So of course its GivingTuesday subject line said, "Happy Giving Tuesday, Shufflers!" It's just one word, but it holds the power to make recipients feel welcomed, understood and eager to open the email. And when they feel like they are part of the "in" group that really "gets" this organization, they will be more likely to give back.
2. They strike an urgent yet hopeful tone
GivingTuesday can be a time when potential donors are reading many sad messages, as organizations remind them how much is wrong in the world and how much their financial support is needed.A message that strikes a different note can stand out, so I appreciated that the Pancreatic Cancer Action Network chose to focus on hope rather than tragedy. Their message to their donors was: "You still have time to rewrite the future of pancreatic cancer." The clock was ticking (for #GivingTuesday and for those affected by this aggressive form of cancer), but a donation could alter the course of history. That hopeful tone is one that moves donors to action.
3. They identify a beneficiary
Don't be afraid to get specific about why the donation matters. Go beyond "you can change lives!" Whose life will your donors change? What changes will they bring?
Narrow it down to just one identifiable beneficiary. True, nonprofit organizations are never aimed at serving just one person. Many measure their impact by the thousands or even millions they serve. But when a nonprofit focuses on just one beneficiary, the details of what the organization does become much clearer. The personal story elicits greater empathy for the cause. So select a client your organization has served. Interview them, asking the kinds of questions that will allow you to tell their story well, especially how and why their life intersected with your organization. How does their experience capture what your organization is all about?
Even in a short #GivingTuesday email, you can shape a client's experience into a brief story. A story can be as short as three sentences… or even fewer. All it needs is IRS: an intriguing beginning, riveting middle, and satisfying ending. As you construct the story about your identifiable beneficiary, briefly show how the person changed. This will highlight your organization's impact.
Here's how the Pancreatic Cancer Action Network highlighted a beneficiary using just one sentence!
Donor support means pancreatic cancer researchers like Michael Curran, PhD have the vital funds needed to advance new discoveries that will improve patient treatments and outcomes and unlock the biology of this disease.
This works especially well because this isn't the beneficiary one might expect when reading a gift solicitation from an organization fighting cancer. It is not a tragic story of a patient who could have been helped, if only someone had acted… but rather a hopeful story of a researcher determined to improve and extend patients' lives. Beyond raising dollars, #GivingTuesday is a chance to remind your audience of why your organization exists, the impact you're making, and most importantly, the difference they can make as your partners. Don't squander the chance to stand out and make a clear and truly distinctive statement!
---
Related Articles
5 Tips for Asking for a Major Gift
Rob Gorman of Safer Foundation Takes Us to Jail… And Takes His Fundraising Story to the Next Level
---
We can help, so give us a shout! Schedule a complimentary communication training consultation today. For more tips and insights on storytelling, sign up for our monthly guide.Esther's book, Let the Story Do the Work (published by HarperCollins Leadership), is now available, and is full of resources to guide you.
Photo credit: ThitareeSarmkasat
"This is an amazing and insightful post! I hadn't thought of that so you broadened my perspective. I always appreciate your insight!" - Dan B.
Join the thousands who receive Esther Choy's insights, best practices and examples of great storytelling in our twice monthly newsletter.