Content Marketing and Research Manager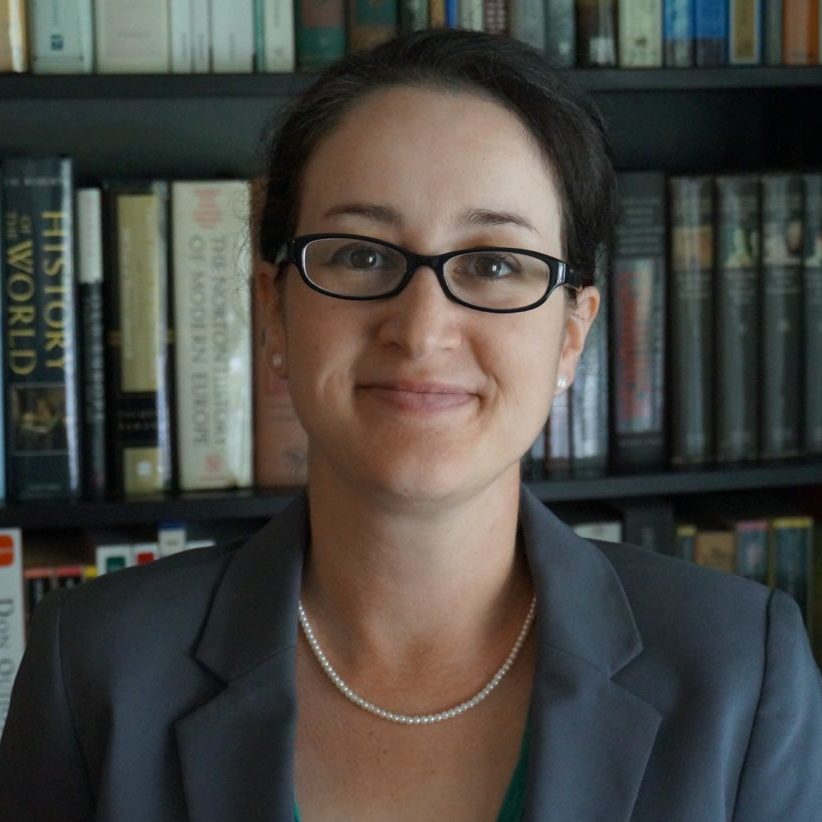 After college, Becky spent a year juggling several teaching and writing jobs and then applied to a graduate program in creative writing. She considered low residency programs, a mixture of brief, intense in-person sessions and online work. The one writing program that wasn't low-residency was Roosevelt University's. When Becky talked to the administrator, she said, "You have the rest of your life to be a lonely writer. Come to Chicago where we have a vibrant literary community!"
Sold. Moving to Chicago and finding a community of writers changed Becky's life and eventually led her to Leadership Story Lab. It was a fellow Chicago writer who connected Becky with Esther in 2015.
Leadership Story Lab allows Becky to be the happy, contented writer and editor she has spent a lifetime preparing to be. Becky's advanced writing, teaching and research skills align perfectly with the goals of Leadership Story Lab. Working with Leadership Story Lab has allowed her to channel her skills into helping produce informative and encouraging content for our leadership storytelling audience. And it turns out Leadership Story Lab has provided her with a vibrant community even as we follow a low-residency model, working remotely and gathering for annual off-sites.
Becky earned a Bachelor's in English with an emphasis in Professional Writing from Kutztown University of Pennsylvania and an MFA in Creative Writing with an emphasis in Creative Nonfiction from Roosevelt University. 
Becky and her husband currently live in Florida, a strange state that gives her plenty to write about!