October 8, 2020 / Esther Choy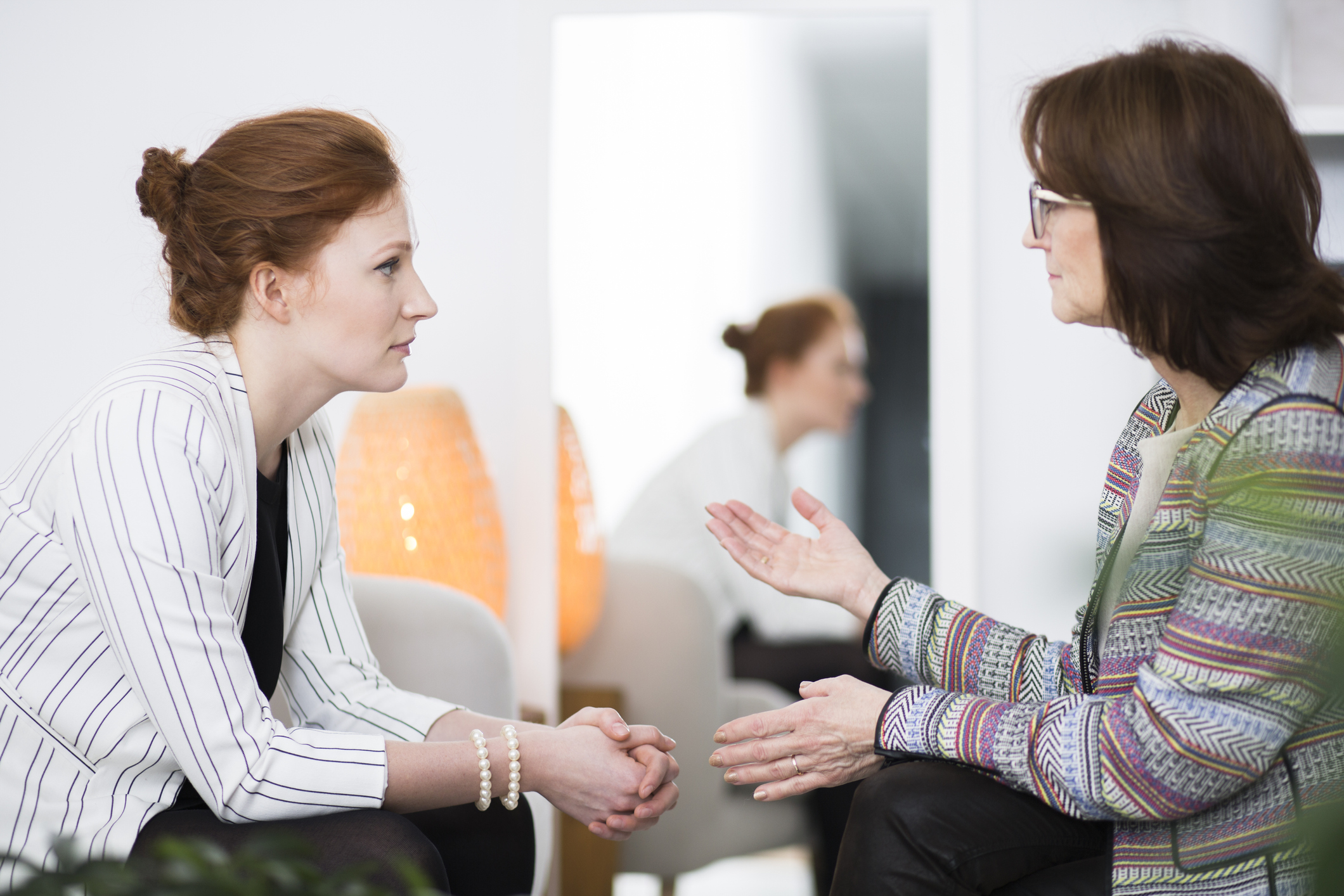 At work, most of us tend to be too busy "doing," which gets in the way of thinking and reflecting. Coaching gives you permission to find mental space and fully take the time to take stock.When I reflect on the value of storytelling coaching, I think of a story the late novelist and philosopher David Foster Wallace told in his famous commencement speech at Kenyon College.
Two young fish are swimming along, says Wallace, "and they happen to meet an older fish swimming the other way, who nods at them and says, 'Morning, boys, how's the water?' And the two young fish swim on for a bit, and then eventually one of them looks over at the other and goes, 'What the hell is water?'"
Wallace's point: "the most obvious, ubiquitous, important realities are often the ones that are the hardest to see and talk about." When you reflect deeply, and have a coach to guide you, it's possible to notice what should have been obvious.
In preparing for a performance review, it's easy to overlook actions and attributes that seem obvious or unimportant to you but would be significant to your manager. We're not used to shifting to others' perspectives. It's hard work. And it's a storytelling muscle that leadership storytelling coaching can help develop.
Not only that, when you take the time to think and reflect along with a coach who can draw out your stories, you will have new ideas and techniques about how to tell yourself stories you should have been telling yourself and others all along.
Coaching can also help you find the right questions to ask your managers to draw out their stories. Leadership Story Lab has developed ten Crazy Good Questions that can help you deepen your workplace connections, including your connection with those a few rungs above you. (Download the questions here.)
For instance, the first Crazy Good Question is about origin. This isn't something employees often think to ask about–or, they may think they already know the answer. But you might be surprised by their answers to questions like, "What motivated you to choose this career or this company?" or "How did your career begin?"
Question 4 is also highly relevant to performance reviews. It focuses on comparisons and contrasts, so you and your manager could learn important information if you were to ask: "How does this year compare to last year?"
The bottom line is this: the more you can help your manager reflect, the more valuable you become to them.
---
Related Articles
4 Things to Look for in a Storytelling Trainer
The One Secret to Acing Your Performance Review
---
Schedule a complimentary working session with Leadership Story Lab to find out how coaching can help you sail through your performance review. We provide customized services to help you succeed. Give us a shout! For more tips and insights on storytelling, sign up for our monthly guide. Also, Esther's book, Let the Story Do the Work (published by HarperCollins Leadership), is full of storytelling advice, tools and templates!
Photo credit: KatarzynaBialasiewicz
"This is an amazing and insightful post! I hadn't thought of that so you broadened my perspective. I always appreciate your insight!" - Dan B.
Join the thousands who receive Esther Choy's insights, best practices and examples of great storytelling in our twice monthly newsletter.