September 28, 2017 / Esther Choy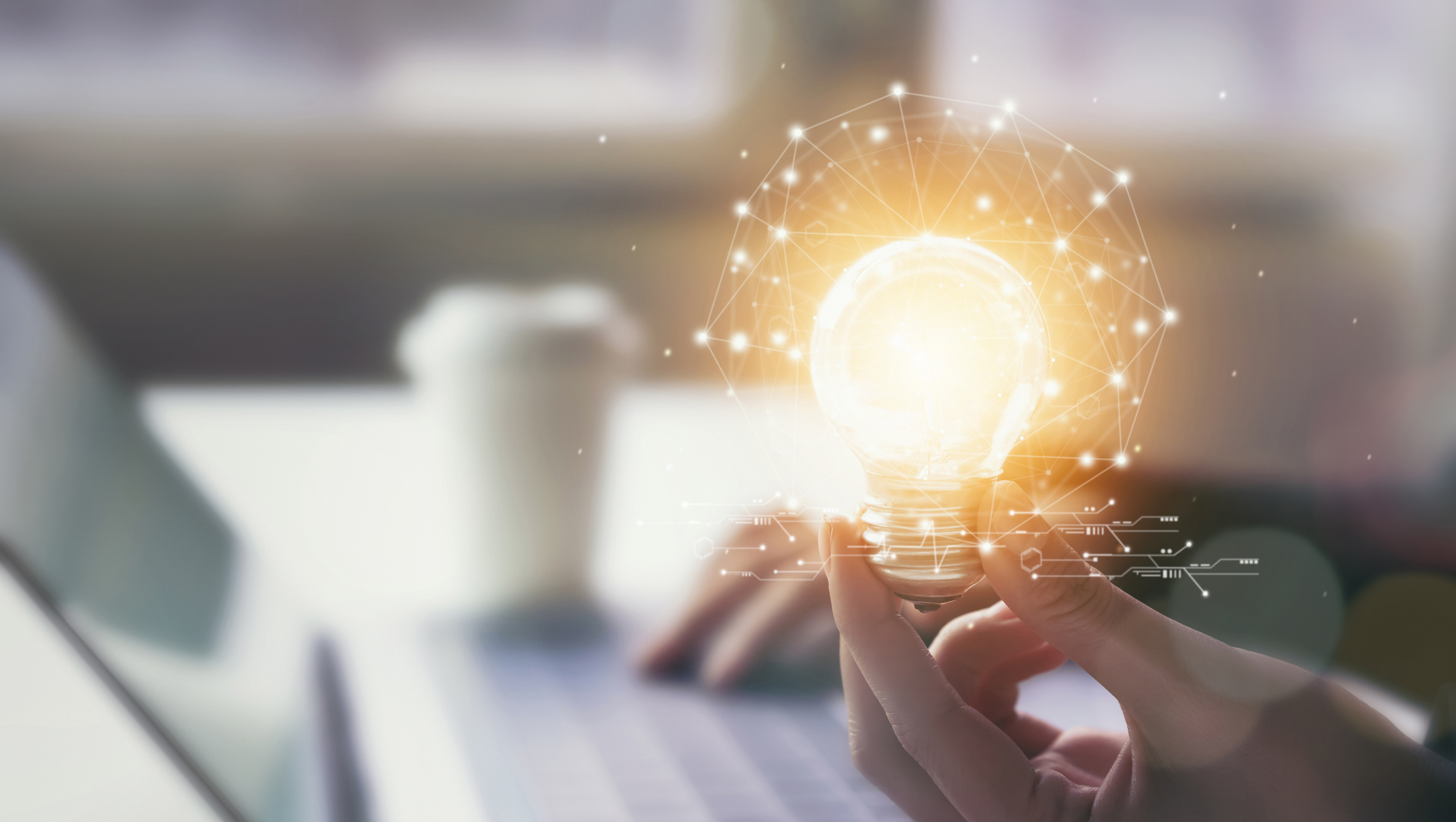 "The most exciting phrase to hear in science," says Isaac Asimov, "the one that heralds the most discoveries, is not "Eureka!" (I found it!) but 'That's odd….'" How does this connect with storytelling or leadership? That is what Bob Morris asked Esther in a recent interview. What do eureka moments and "that's odd" moments have to do with storytelling?
Bob is an omnivorous reader, lifelong learner and English teacher who also happens to have a long career in public relations and corporate communications, so, as you might imagine, he asks deep questions that get to the heart of why storytelling is powerful.
When it comes to the relationship between eureka moments and storytelling, here's what Esther had to say: "I define leadership storytelling as the strategic sequencing of fact and emotion. For example, you should be giving your audience the sense of "hmm, this is odd… I want to know more," creating suspense instead of making them feel like they've already had their Eureka moment at the start of your presentation.
Knowing where to place those "hmm, that's odd" moments is an essential strategy for leadership storytelling." Read Part 1 and Part 2 and be sure to check out Bob's review of Let the Story Do the Work, too!
---
Related Articles
---
"This is an amazing and insightful post! I hadn't thought of that so you broadened my perspective. I always appreciate your insight!" - Dan B.
Join the thousands who receive Esther Choy's insights, best practices and examples of great storytelling in our twice monthly newsletter.